Innovative Data Solutions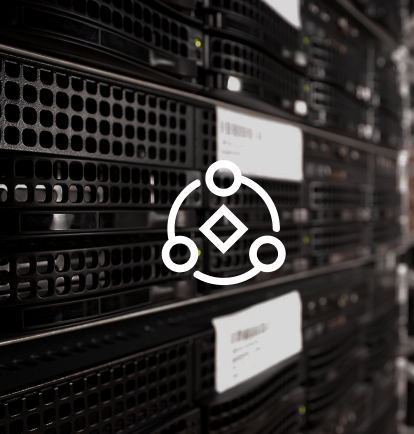 Data Infrastructure & Data Pipeline
The engineering foundation of timely business reports & powerful machine learning models.
TELL ME MORE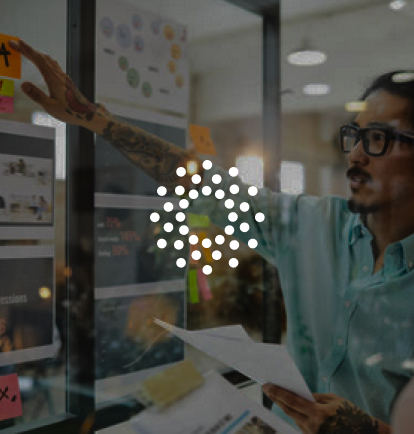 Data Analytics & Business Intelligence
Data can be converted into key assets in staying ahead of the competition.
TELL ME MORE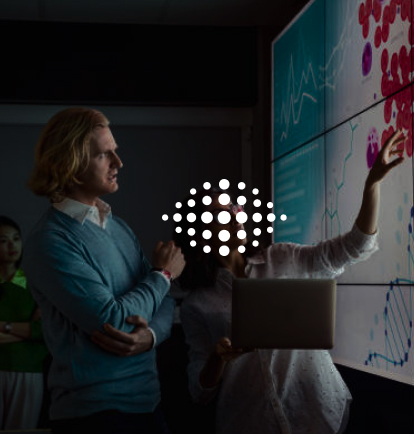 Data Stories & Visualisation
Effective data visualisation via data stories presents interesting business insights.
TELL ME MORE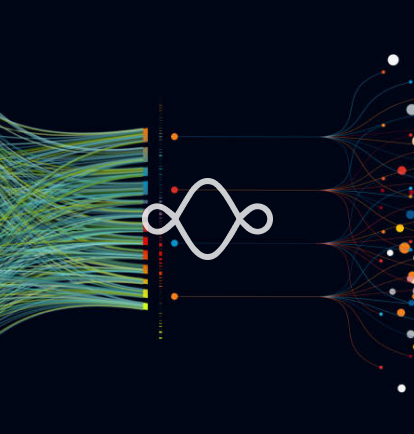 Data Science & A.I.
Create significant and defensible advantages with AI and machine learning technology.
TELL ME MORE

Data Strategy
Data rarely presents itself in a analysis-ready format. Our team will assess and develop the right strategy to collect, curate and store the right data.

Business Intelligence
Discover business insights with customised data visualisation tools and self-service business intelligence dashboards.

Data Science & A.I.
Adopt data science and A.I. solutions such as predictive models, recommendation systems and sentiment analysis to create a competitive edge.

Web Development
We build web and mobile apps to cater for your digital strategy, and integrate data intelligence to drive measurable business value.
Explore Our Solutions
Companies We've Empowered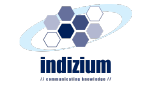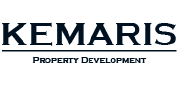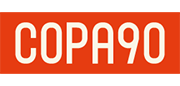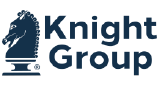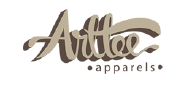 We identify business challenges and establish the best route from concept to execution.
Harnessing the latest web and tech innovation trends, the aim is to help businesses and startups create value within the organisation.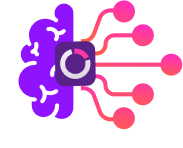 Artificial Intelligence
The technological advancement of the internet, mobile devices and computers has improved our ability to acquire, store and analyse data, paving the way for a new wave of AI systems.
Coupled with machine learning and deep learning breakthroughs, web software and applications that are at the forefront of tech innovation can now be used by everyday businesses.
In the wide range of AI fields, our approach in machine learning and AI systems stems from being able to solve real life problems through startups and businesses.
With a strong passion in the A.I. field, the Surge team brings creativity, business acumen and web innovation into businesses to create impact.

Data Science
The business benefits of understanding human behaviour has never been doubted. With modern technology we have access to enormous data sets which, in the right hands, can give more insight than ever before.
The challenge not only lies in acquiring, processing and storing data, but also to analyse these data sets to unvcover actionable insights that will benefit the business.
New revenue oppportunities, market trends, consumer behaviour patterns and improved operational processes can be derived.
It is the fuel for AI, machine learning and deep learning systems to produce cutting edge applications that will ultimately change how the world works.
Explore Our Solutions

Innovation culture requires continuous research and experimentation.
Here is where you'll find our latest thoughts and read about the projects that we're currently working on.
View Our Research Blog
Liquid Workforce
Surge is dedicated to innovating workforce strategies to be more fluid and flexible in three areas: skills development, project planning and organization structure. We embrace the liquid workforce ideology and thus work seamlessly with international remote teams and local hires.
Joining our team means being part of a network of individuals from all over the world striving to push the boundaries of their respective fields.
Joining the Team
Surge is always on the look out for talent that can contribute to our vision and projects. If you believe you have the skillsets that complements the Surge team, please do drop us a message.
Vacancies
Data Scientist
Data Engineer
Senior Web Developer
Junior Web Developer
Digital Graphic Designer
Internships
Apply Here