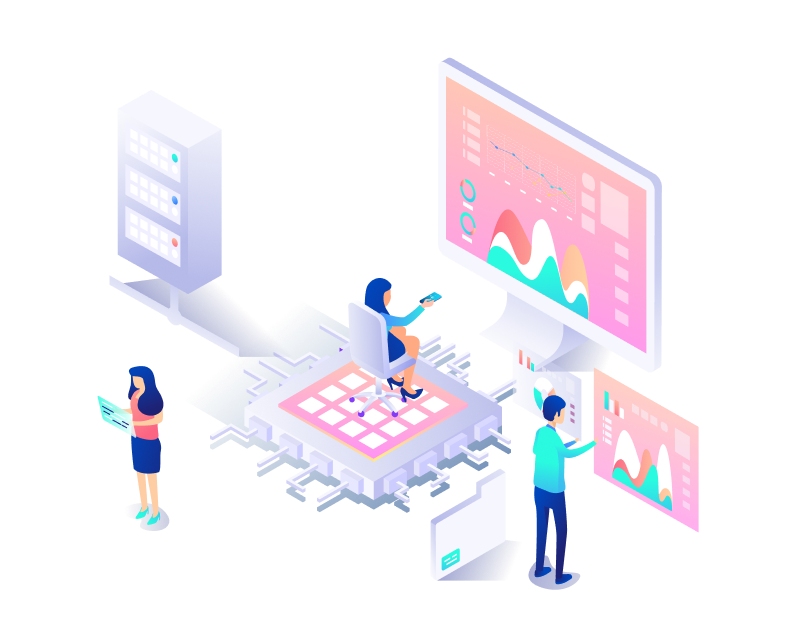 Machine Learning & DATA Science Methods
As Core Tools To Tackle Business Challenges
As we advance into the digital age, businesses are slowly unlocking their potential with data science and A.I. technologies. It all starts by adopting these data-driven practices:
Multiple data sources fed to one central location
Advanced data collection & storage methods
Self service, real-time and automated reporting
Detailed KPI & metric calculation

Predict the likelihood of customers discontinuing your service. Take action before they do.

Segment your customers based on buying behaviour, interests and other attributes.

Predict sales, inventory levels or how likely a customer will buy your product.

Find out what people think of a given product, company or topic.

Natural language Processing (NLP)
Reveal the structure & meaning of speech & text

Get insights from your image & video content with object detection
Augmented analytics is transforming how organizations prepare data, find insights in data and share findings from those insights. Data and analytic leaders should not wait for this to become mainstream, they shoud take action now.
CUSTOMISE YOUR DATA STRATEGY
Book a free consultation session with us and find out how a good data strategy can benefit your business.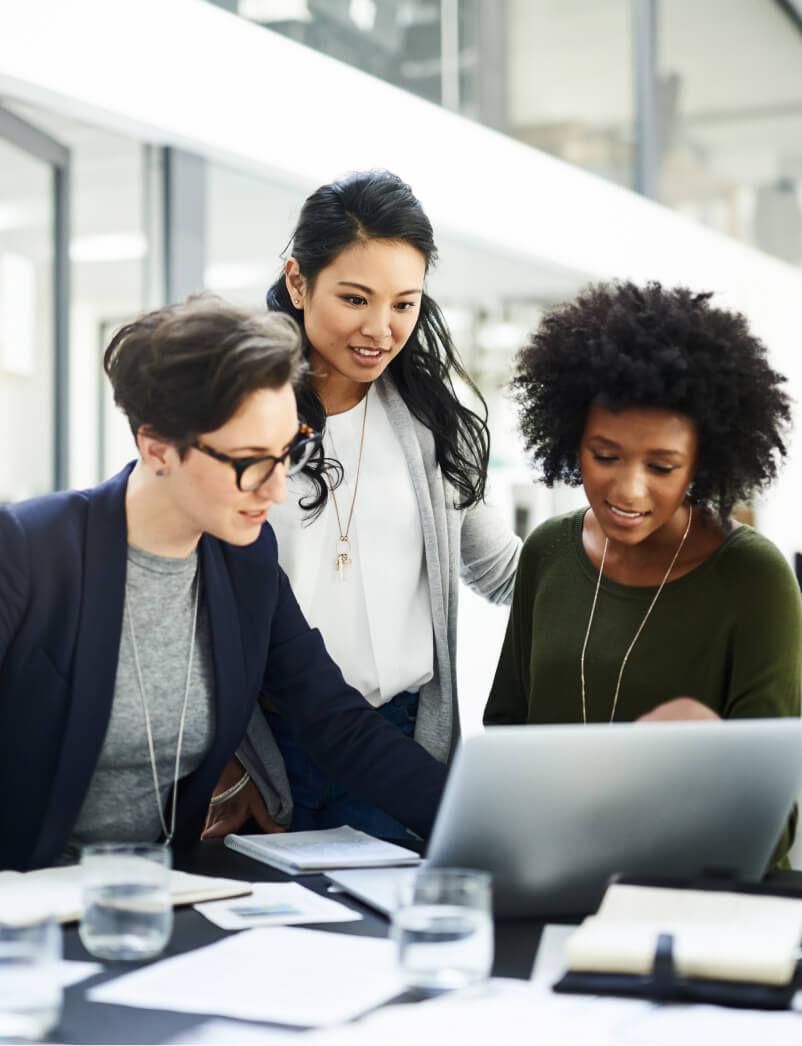 Results Focused Data Strategy
OKR Framework Aligned with Your Business Goals

Customised Dashboards & Analytics that Works for Your Team
Needs of all types of data users are aimed to be met

Cultivate Long Term Data-Driven Culture
Data Champion, Online Guides, Phone and Site Support

Achieve Business KPIs through Intelligent Data Automation
Event Alerts and Automation of digital tasks
Contact Us
Start making data-driven business decisions by speaking to us now. We offer a Free Consultation that consists of an analysis of your business along with a data audit.
Email us now at hello@surge.my or leave your details in the form!