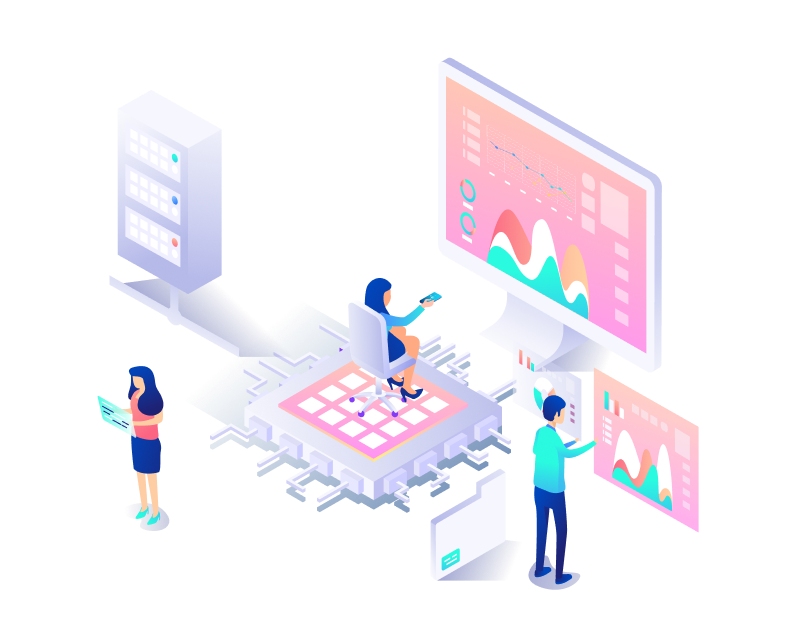 Machine Learning & AI Technologies
As Impact Solutions To Tackle Business Challenges
Companies and organizations have successfully utilized machine learning and A.I. solutions to solve business challenges and to create new and innovate ways to generate value.
These solutions can reach beyond the limitations of the human capacity, therefore can be scaled to produce sustainable and defensible business advantages.
Surge Machine Learning
& AI Solutions

Predict the likelihood of customers leaving or discontinuing a subscription or service.

Segment your customers based on buying behaviour, interests and other attributes.

Predict sales, inventory levels or how likely a customer will buy your product.

Find out what people think of a given product, company or topic.

Natural language Processing (NLP)
Reveal the structure & meaning of speech & text with natural language data

Get data insights from your image & video content with object detection
Augmented analytics is transforming how organizations prepare data, find insights in data and share findings from those insights. Data and analytic leaders should not wait for this to become mainstream, they shoud take action now.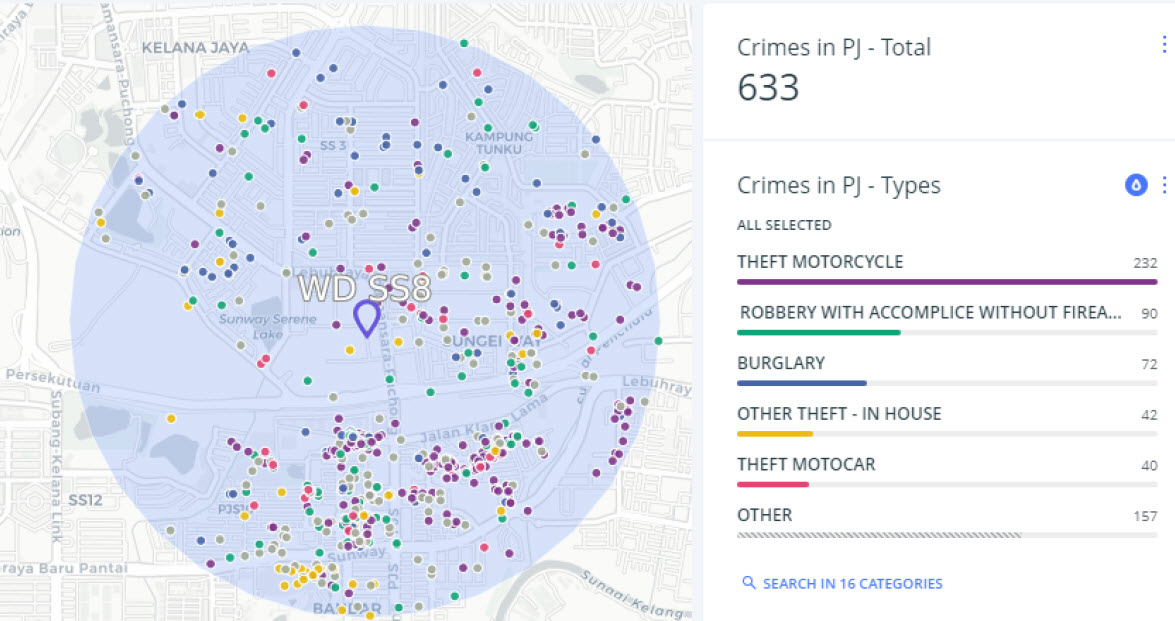 Western Digital Malaysia
Adhoc Data Analysis to Gather Data Insights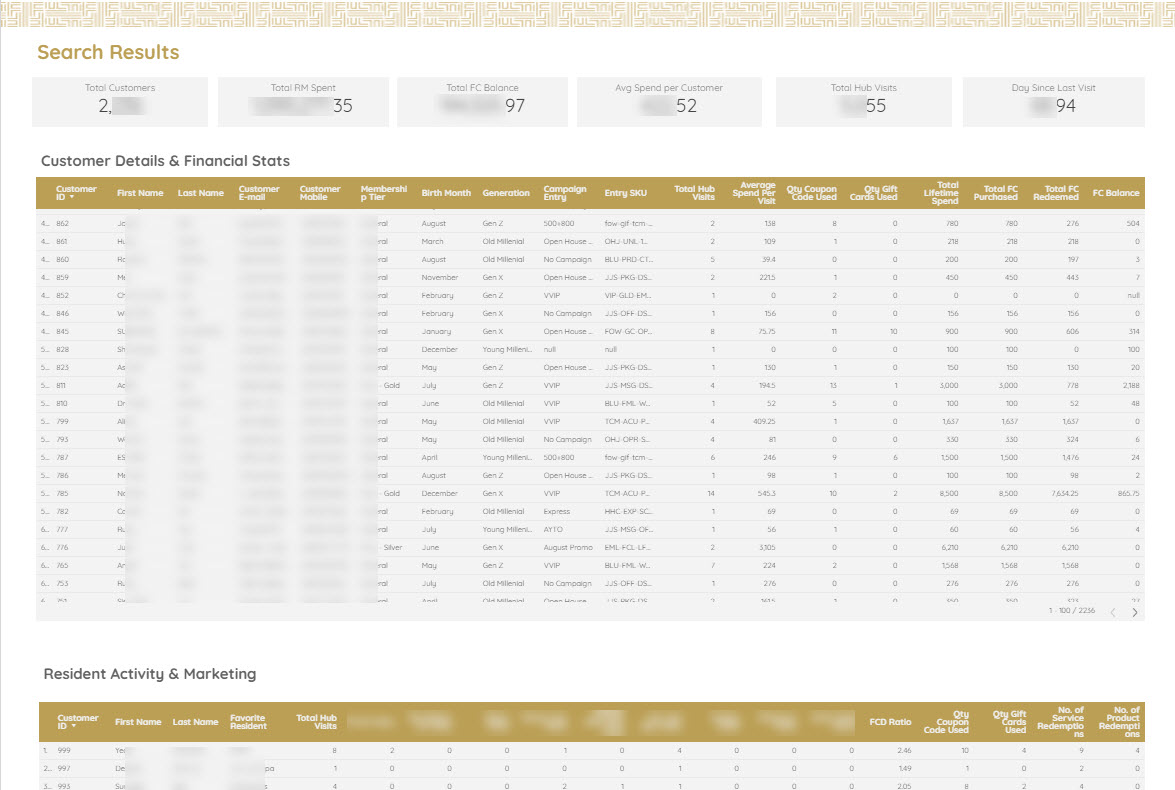 Future of Wellness
360 Customer Relationship Management System (CRM)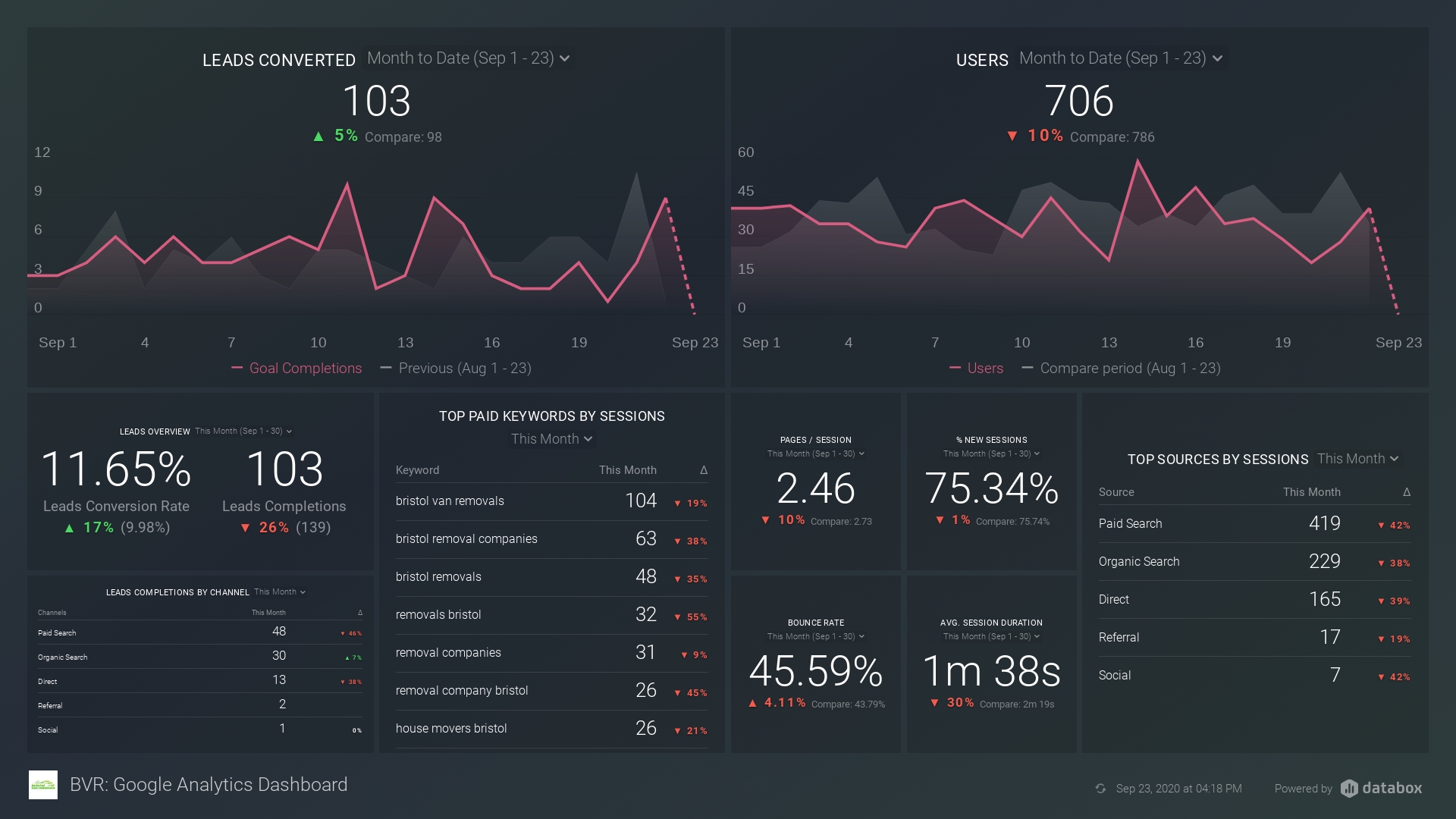 Bristol Van Removals
Digital Marketing Data Analytics & Dashboard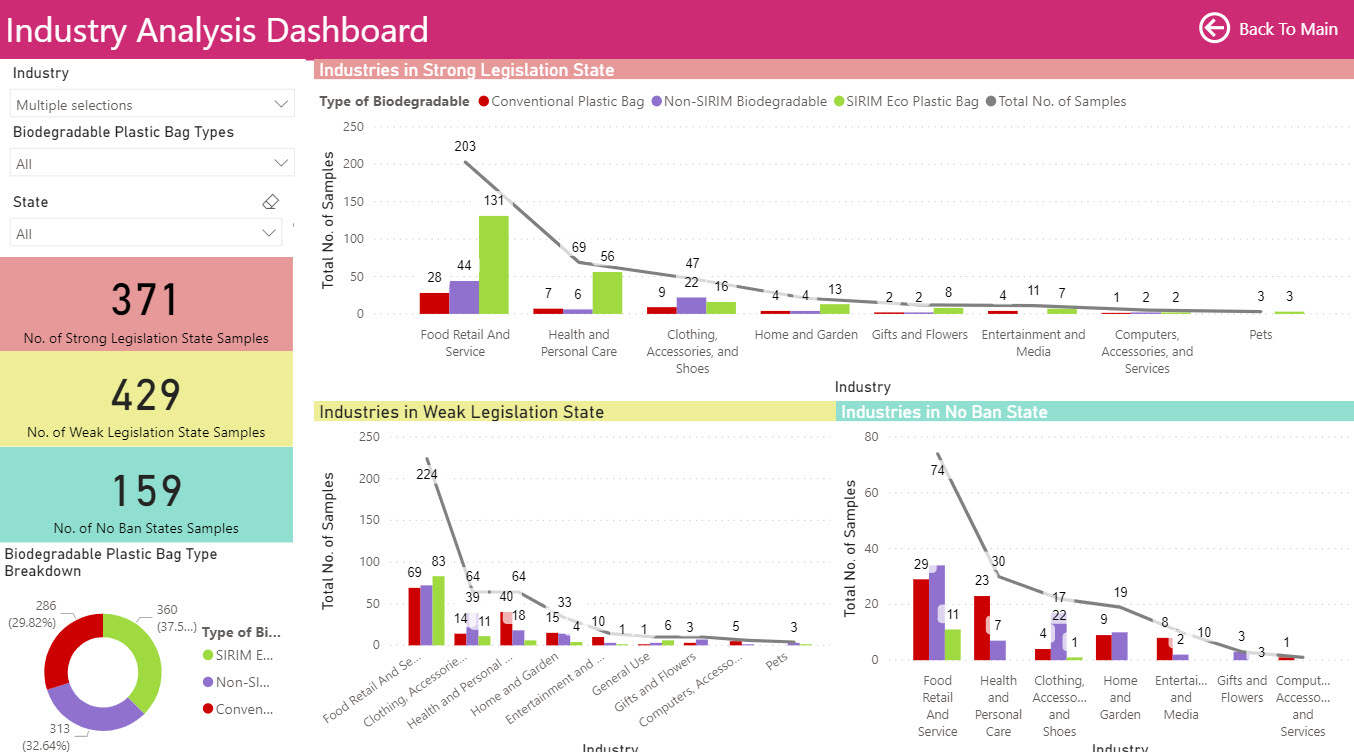 IDIR Solutions
Adhoc Biodegradable Plastic Data Analysis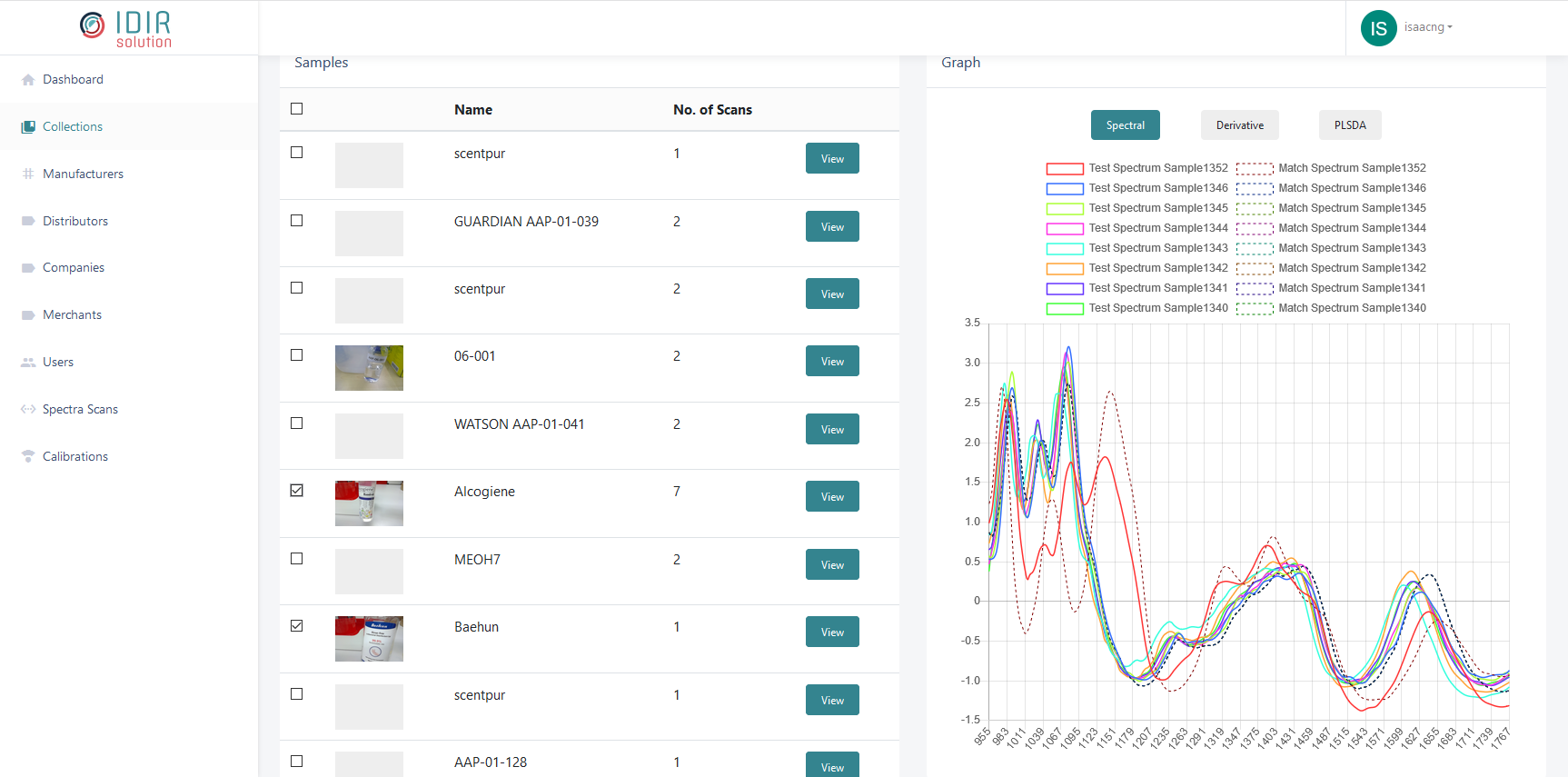 IDIR Solutions
Spectrometer App Data Analytics & Dashboard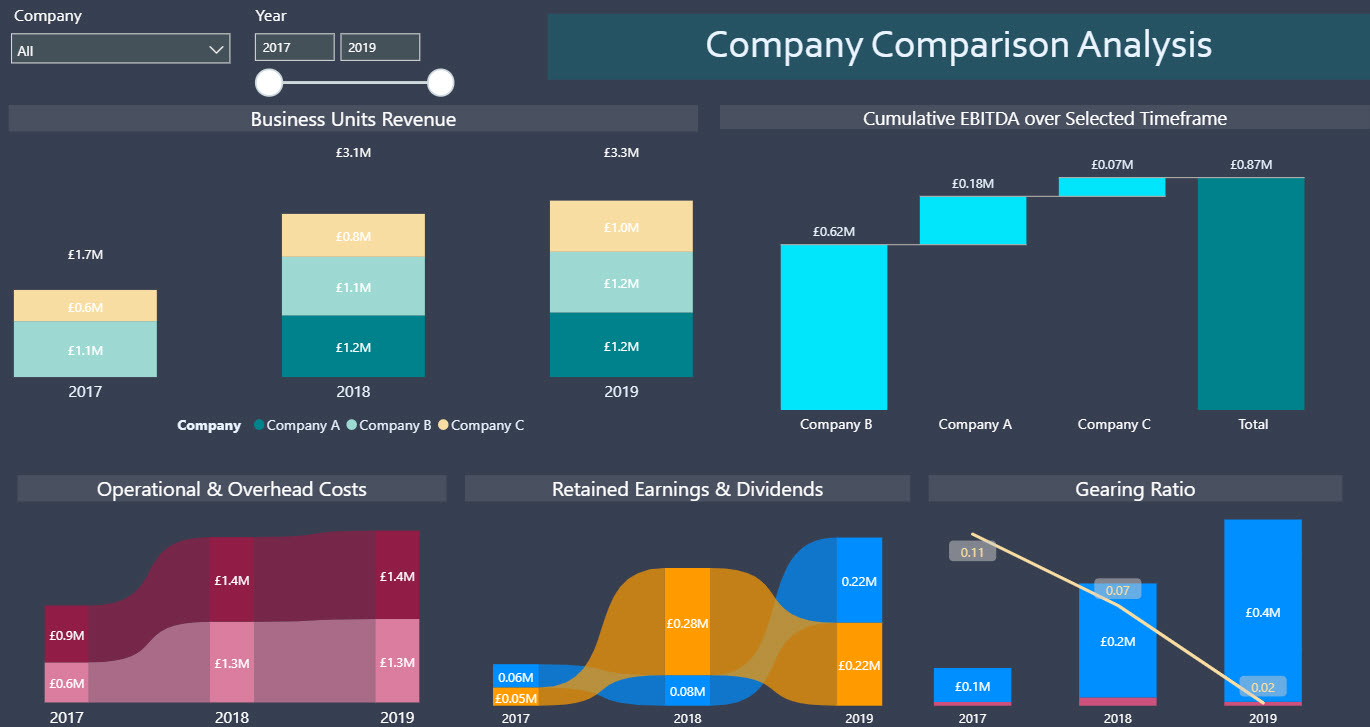 Lucid Acquisitions
Company Comparison Financial Dashboard
TELL US ABOUT YOUR DATA PROJECT
Book a free consultation session with us and find out how a good data strategy can benefit your business.

Customized Data Science Project

Results & Business Goal Oriented A.I. Solutions

Full Artificial Intelligence Project Delivery
Contact Us
Start making data-driven business decisions by speaking to us now. We offer a Free Consultation that consists of an analysis of your business along with a data audit.
Email us now at [email protected] or leave your details in the form!