Surge Data Analytics & Business Intelligence Solutions
Know how your business is performing, anytime and anywhere. Uncover business insights and get answers quickly and intuitvely.
Data Analytics Strategy to Meet Business Objectives
Analytics designed based on specific goals to achieve results.
Actionable data insights from analytics to drive business impact.
Adoption of data driven practices throughout your entire company.
Track Business Performance Anytime & Anywhere
KPIs and metrics setup to measure and track results of your business.
Timely, detailed and accurate data reports sent to stakeholders.
Intuitive self-service dashboards for data analytics and business users.
Automate recurring tasks and critical notifications
Data events act as triggers on processes for semi or full automation.
Semi-automation provide alerts to individuals or teams to take action.
Data applications integrate algorithms and fully automate processes.
With
Data Analytics & Business Intelligence
Explore how data can supercharge your business
Data Infrastructure and Data Pipeline
Data Analytics & Business Intelligence
Data Stories & Data Visualisation
Data Science & A.I.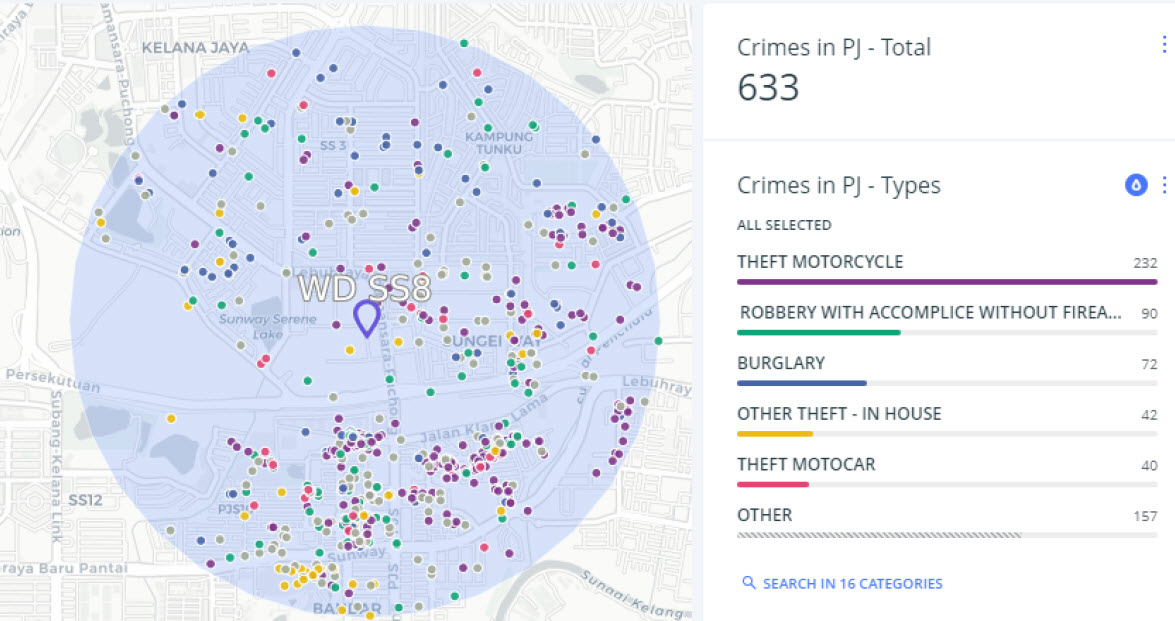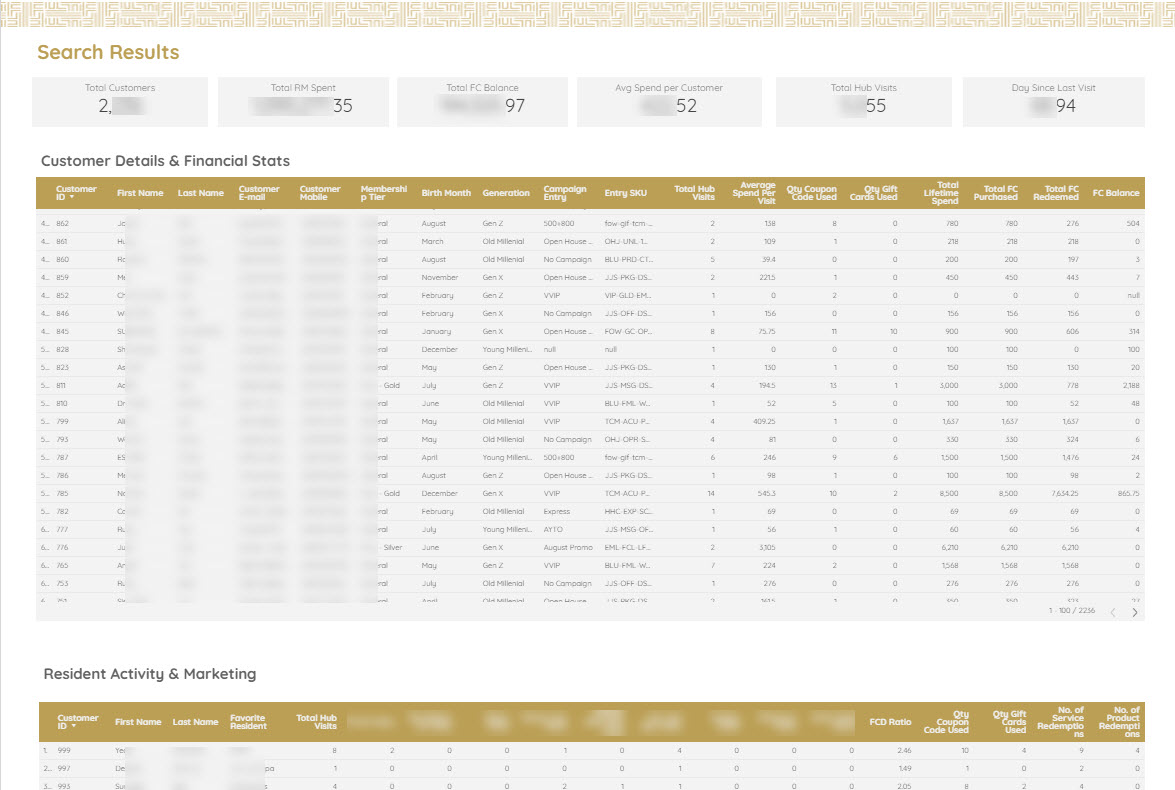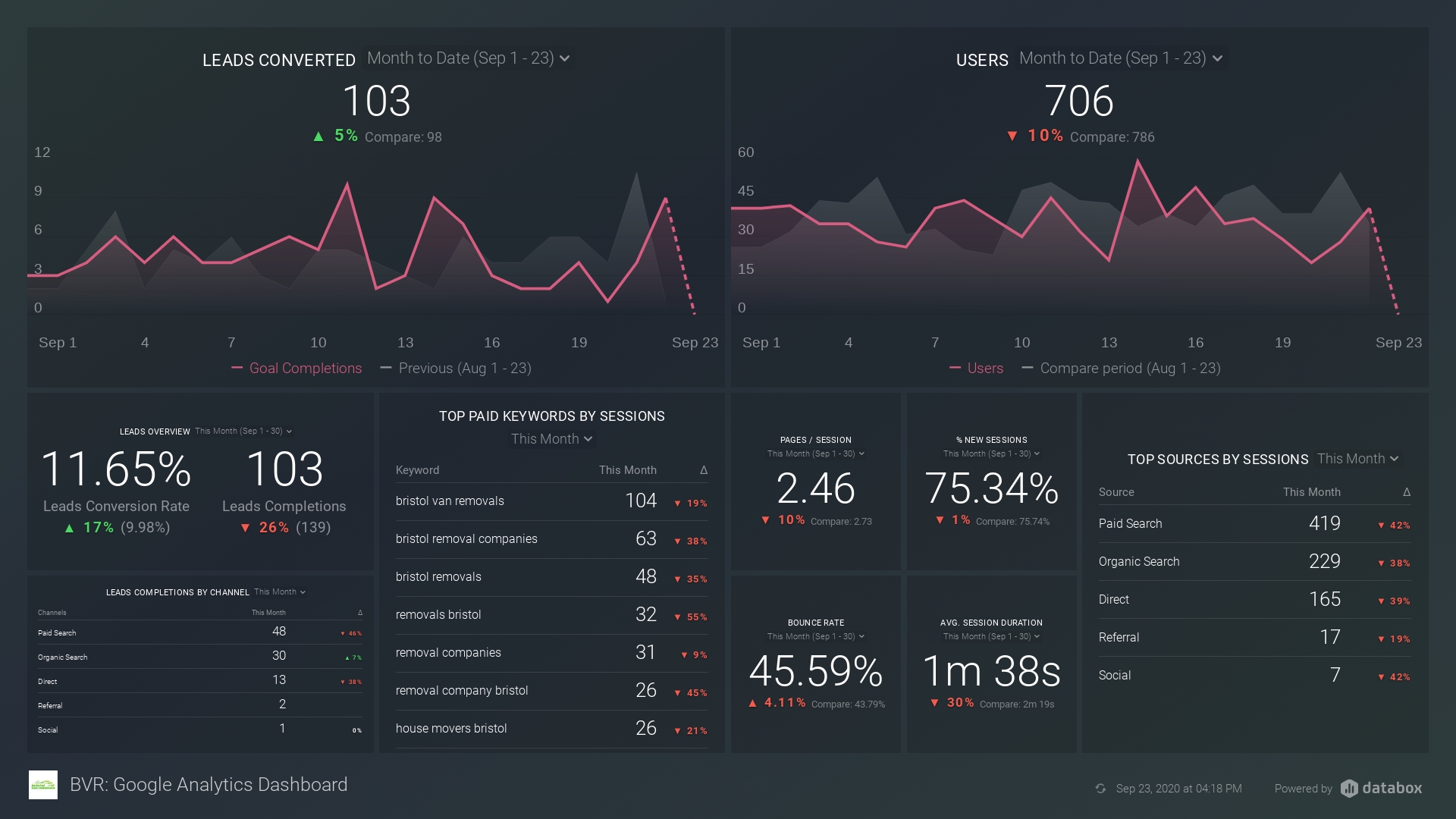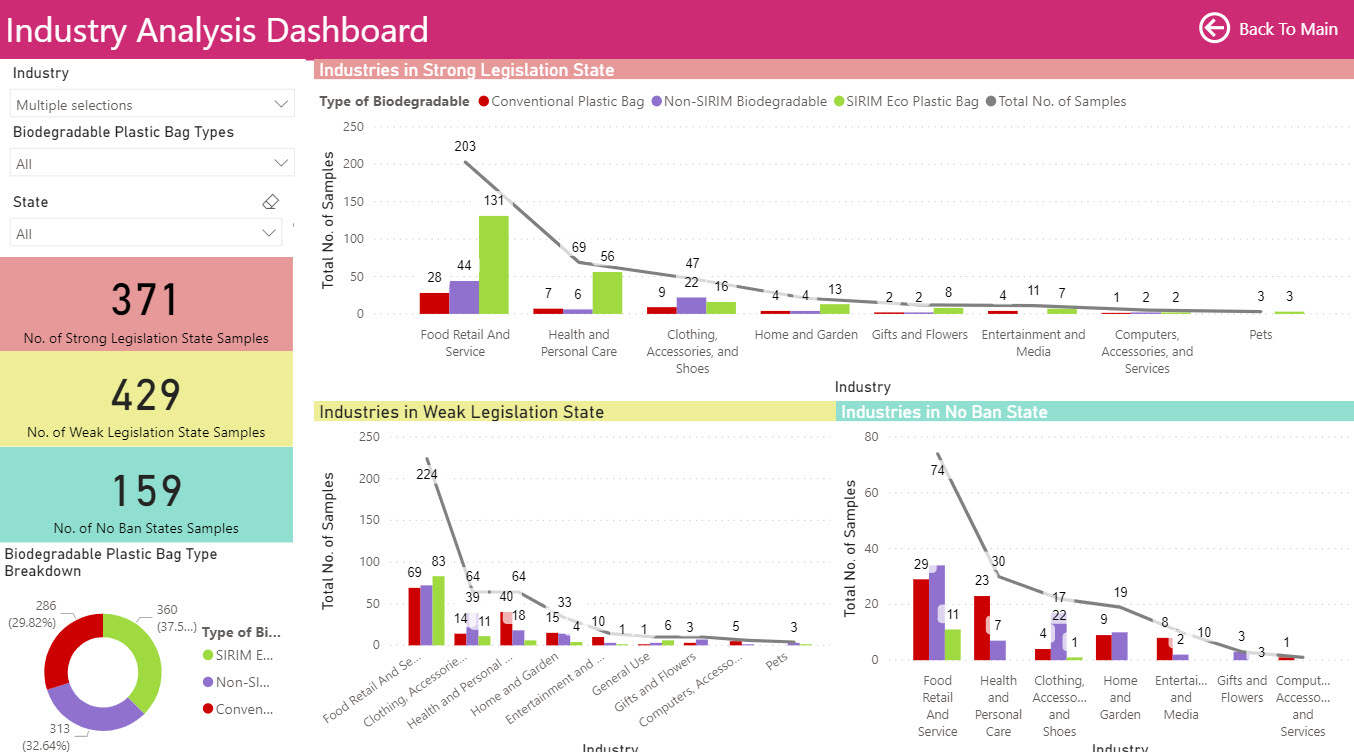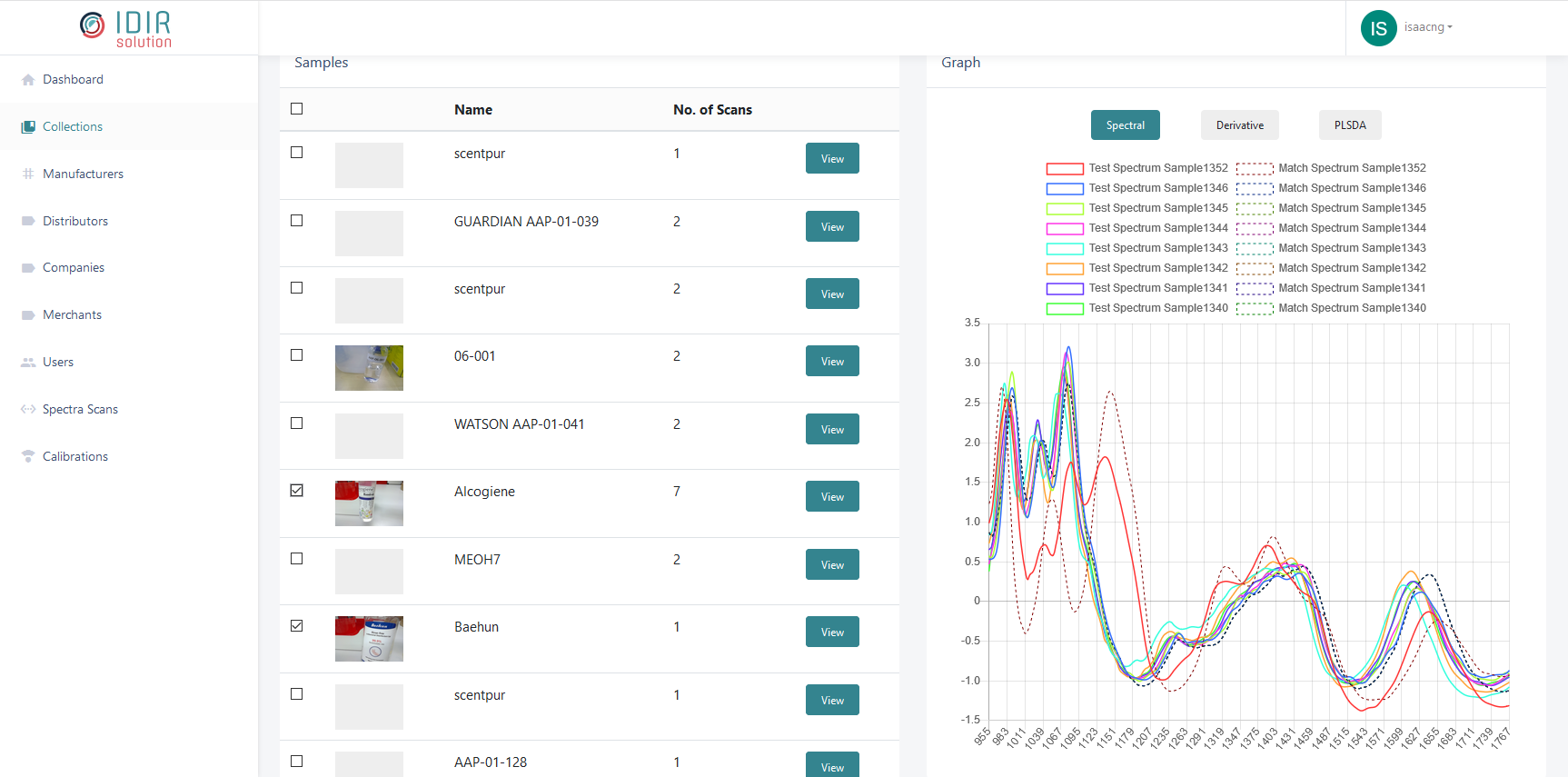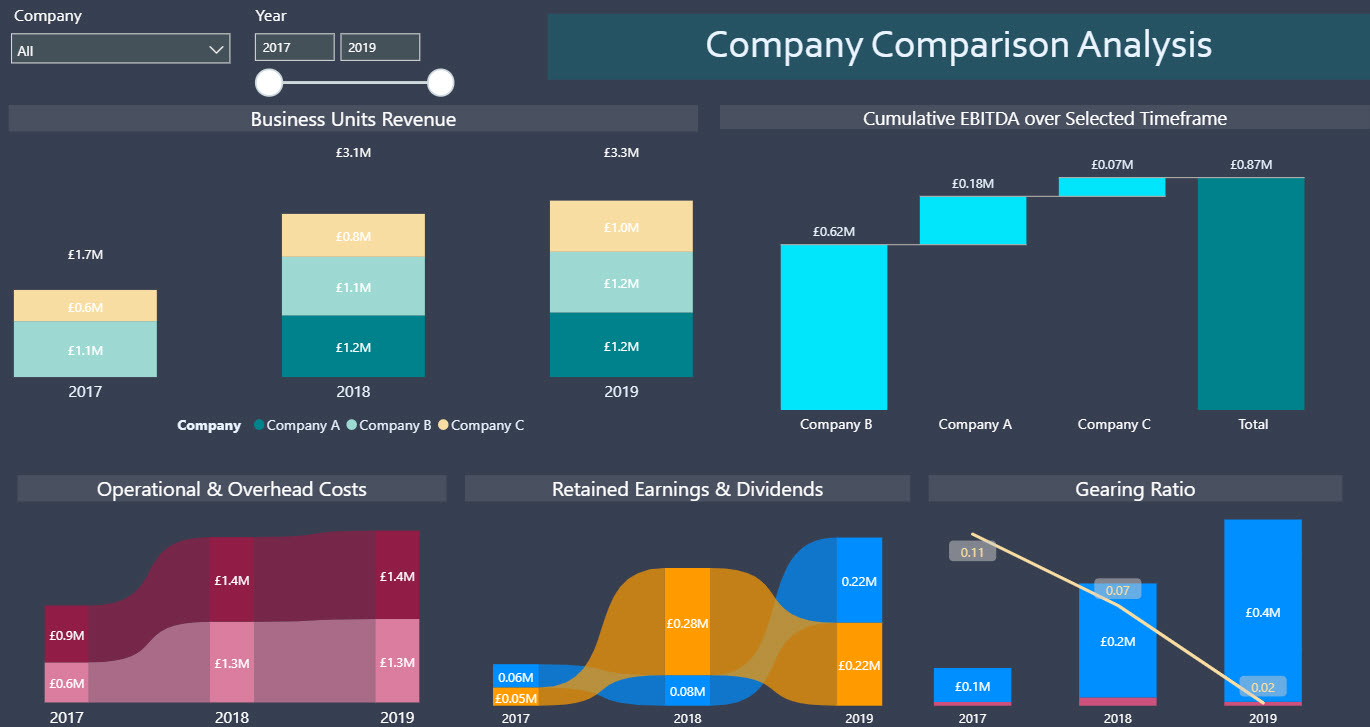 Sivashanker Thambiah
Regional Director – Western Digital, Malaysia
Western Digital engaged Surge for an urgent and important analysis project which it had never attempted before. Accommodating our tight timeline they produced a detailed report which was presented to the MD and other members. We were thoroughly impressed. There were answers to questions we didn't even think to ask. Their advice was pivotal in making our final decision.
David Puttock
Owner – Bristol Van Removals, UK
I have worked with Surge for the past 14 years. They have built websites for my company, designed detailed online advertising campaigns and provided detailed analytics to help my business grow. Their team can tailor their service to whatever your bespoke needs might be. Very professional company and staff. I can't recommend this company enough!
Daeren Tan
Owner, Music Producer – Superred Music, Malaysia
We have been getting a lot of support and assistance from Vincent and Isaac on our website development. We had no idea on how we should go about developing our website to generate leads which will then convert to revenue. The team gave very on-point advice and taught us how to market ourselves using Google Ads. Plus analysing our potential customers using collected data to improve our business. The team is very helpful and professional. Thank you Surge!!
Bahijah Wajid
Senior Marketing Manager – Indizium, Malaysia
Surge is by far the leading expert in data analytics and lead generation. Vincent and his team not only helped us harness our sale potentials through our website consistent with industry best practices but also did a great job of building our online presence. When it comes to website building and lead generation, it was a no-brainer for us to leverage Surge's insights as their knowledge and credibility served as an added value to our organization.
Jee Kwan Ng
Owner – IDIR Solutions, Malaysia
I am glad to have partnered up with Surge to develop the platform that we are trying to build. You hear stories of how software development can quickly become an over-complex, over-budget, yet under-performing affair but I'm thankful to have the Surge team guide us through each step of the way. I am particularly appreciative of their focus in the early stages of development to ensure a well defined scope which they consequently delivered working beta versions quickly. Besides that, the Surge team was still able to understand our longer-term visions for the future growth of the platform and advise us on the best ways to achieve that.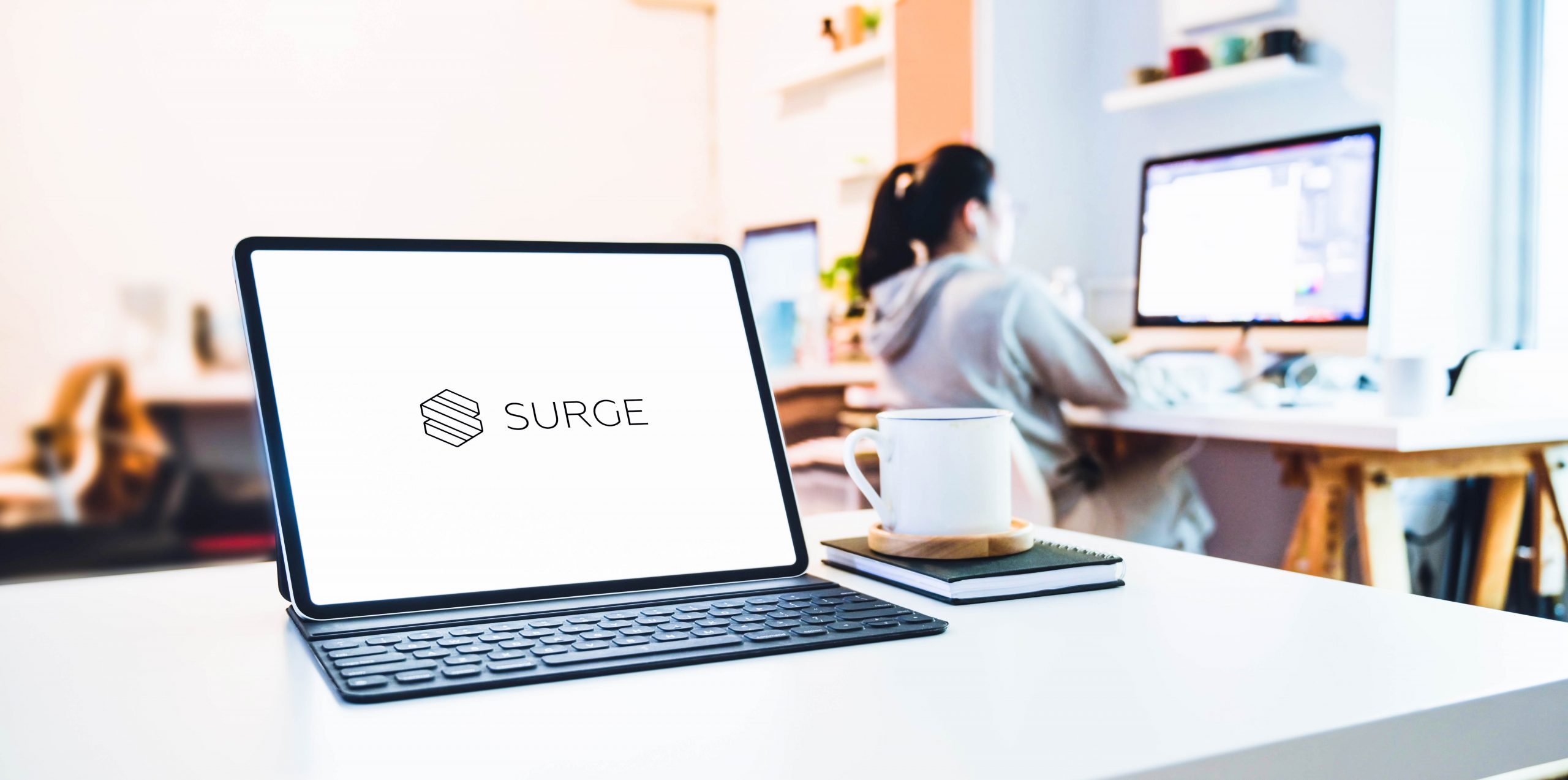 Tell us about your data project
Results Focused Data Strategy
Analytics with Actionable Insights
Cultivate Data-Driven Culture
Book a free consultation