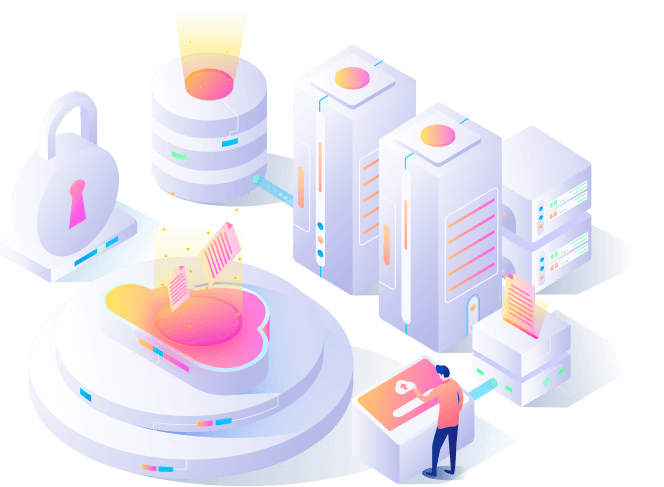 ROBUST DATA INFRASTRUCTURE
To Deliver Exceptional Data Products
Under the hood of a timely analytics report, insightful business intelligence dashboard or powerful machine learning model are intricate data pipelines and a well-designed data infrastructure.
4 MAIN CHALLENGES
In Building Good Data Infrastructure
Integration of Data Sources
Connecting and normalising on premise and cloud data creates integration challenges.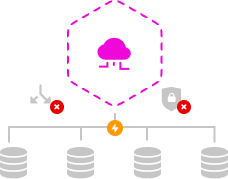 Unoptimised Data Infrastructure Design
The design architecture of your data infrastructure will dictate the effectivness of your digital transformation efforts.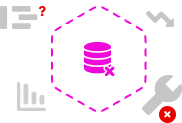 Ineffective Data Tools & Data Technologies
Inaccurate, missing or duplicate data, often resulting in delayed performance and problematic insights.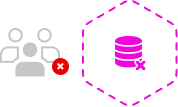 Lack of Data Enginering Talent
A full in-house data team is costly and most IT teams lack the skills and tools to maintain a data pipeline effectively.
DATA INFRASTRUCTURE DESIGN

IMPORTANCE OF A ROBUST DATA INFRASTRUCTURE
Reliable Data Quality
Avoid inaccurate, missing, duplicate data & manage data drift
CUSTOMISE YOUR DATA STRATEGY
Book a free consultation session with us and find out how a good data strategy can benefit your business.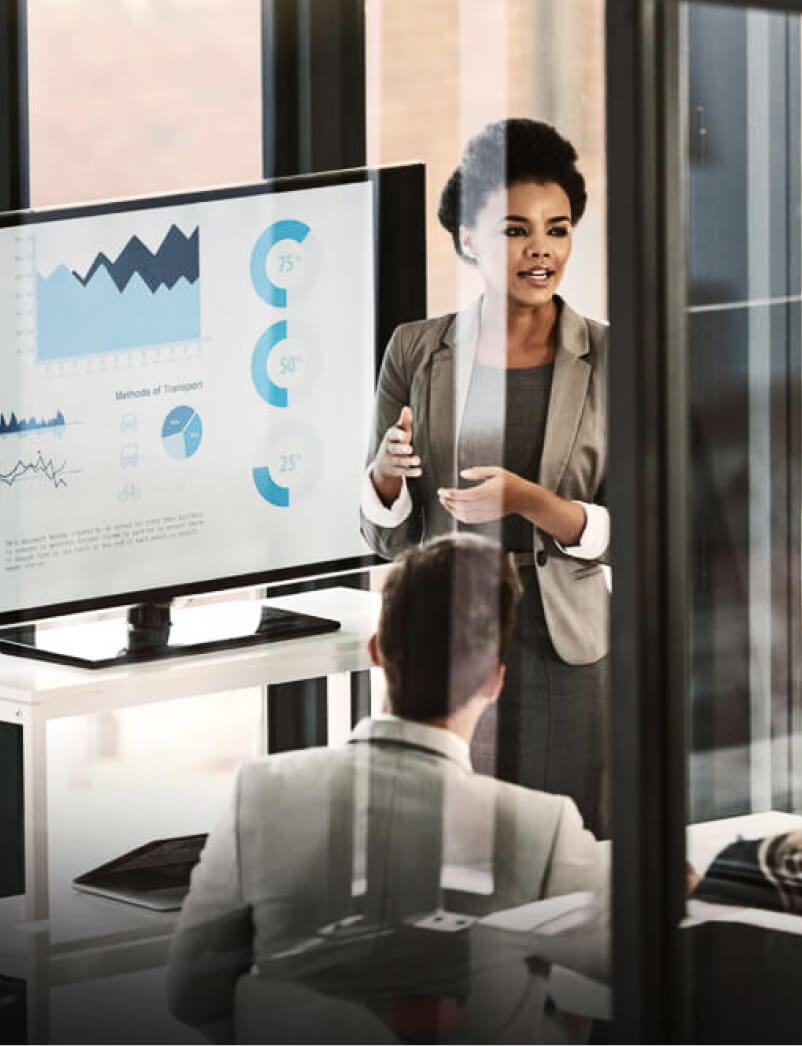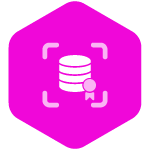 Focus on Data Accuracy and Reliability
Builds on a Unified Data Layer Framework For Single Source of Truth (SSOT) Data Architecture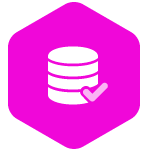 Quality and Efficient Data Infrastructure
Built by an Experienced and Diverse Data Team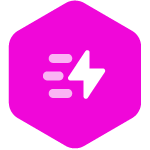 High Performance and Low Maintenance Data Pipelines
By Adopting the Latest Open Source and Premium Data Technologies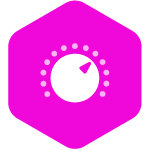 Own & Retain Full Control
Flexible engagement with handover ready setup for your internal data team
Contact Us
Start making data-driven business decisions by speaking to us now. We offer a Free Consultation that consists of an analysis of your business along with a data audit.
Email us now at hello@surge.my or leave your details in the form!