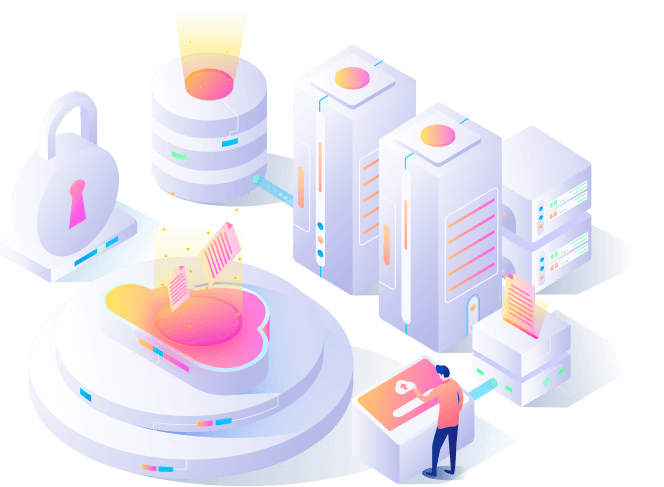 ROBUST DATA INFRASTRUCTURE
To Deliver Exceptional Data Products
Under the hood of a timely analytics report, insightful business intelligence dashboard or powerful machine learning model are sophisticated data pipelines and a well-designed data infrastructure.
MAIN ADVANTAGES
In Building Good Data Infrastructure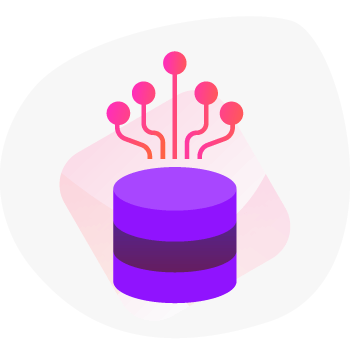 Single Source of Truth
Cleaned, transformed and normalized data from multiple sources provides single source of truth (SSOT) for everyone to work on the same information.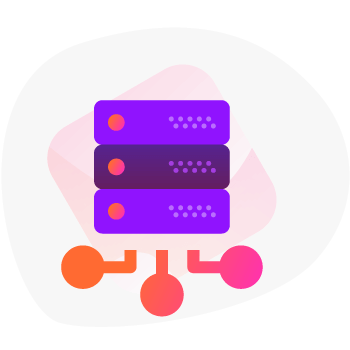 Scalable Data Solution
A well planned data infrastructure enables scalability of data users and data usage while maintaining performance in speed and reliability.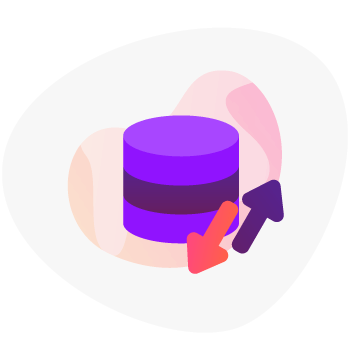 Flexible Data Architecture
A flexible data architecture allows for various on demand changes in data analytics and innovative development of data products and automation.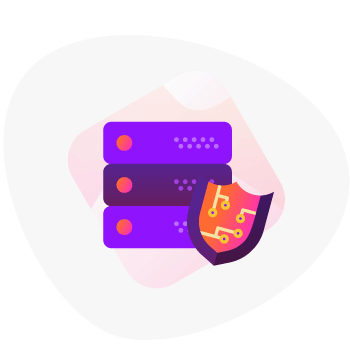 Data Accuracy & Integrity
When data accuracy and data integrity is consistent, high adoption of data driven practices can be seen within decision making, workflows and innovation.
DATA INFRASTRUCTURE DESIGN

IMPORTANCE OF A ROBUST DATA INFRASTRUCTURE
Reliable Data Quality
Avoid inaccurate, missing, duplicate data & manage data drift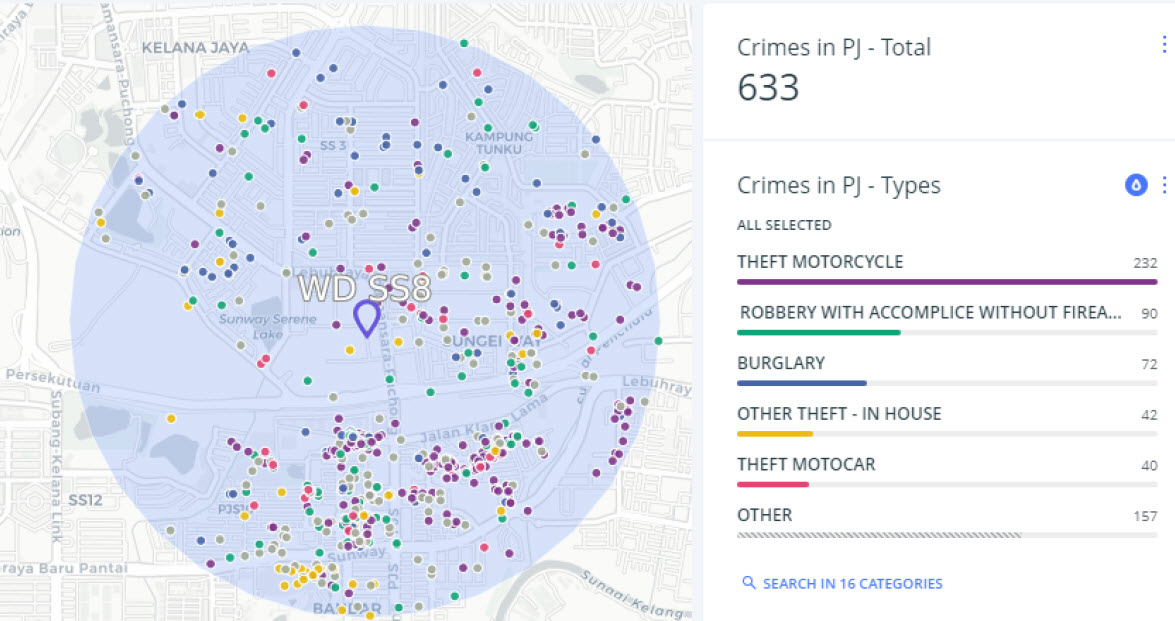 Western Digital Malaysia
Adhoc Data Analysis to Gather Data Insights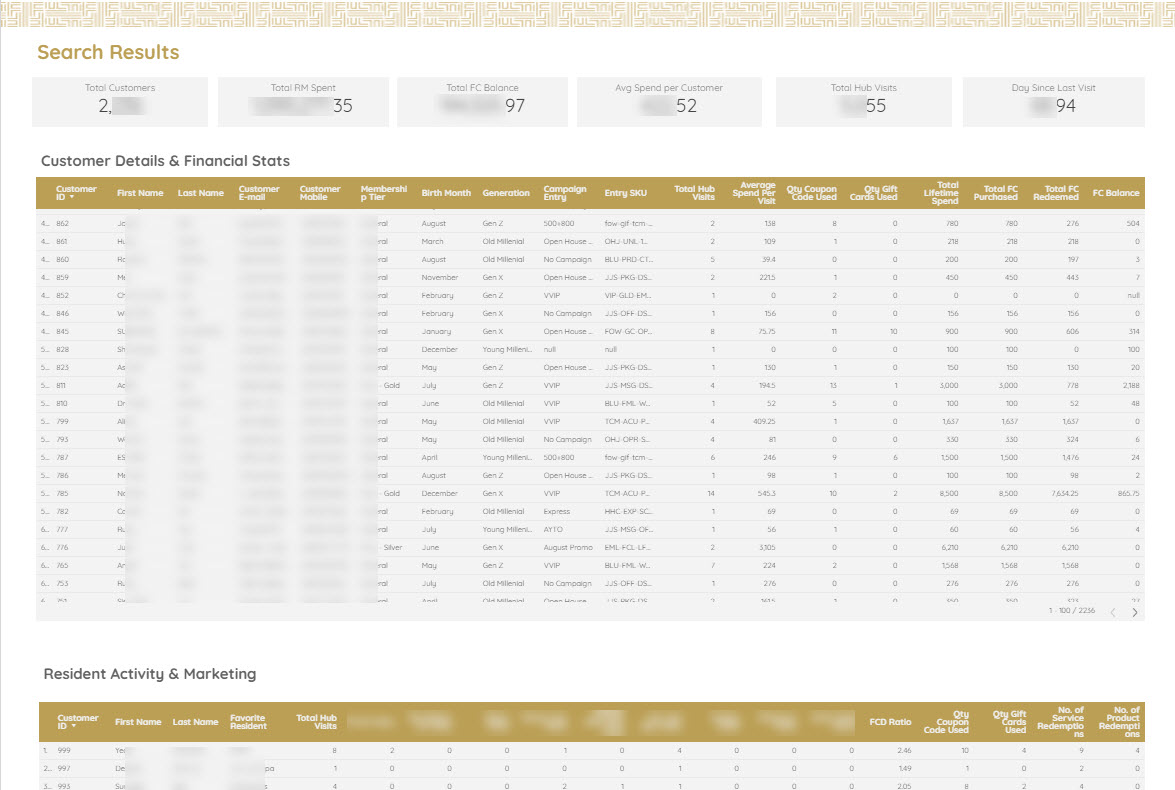 Future of Wellness
360 Customer Relationship Management System (CRM)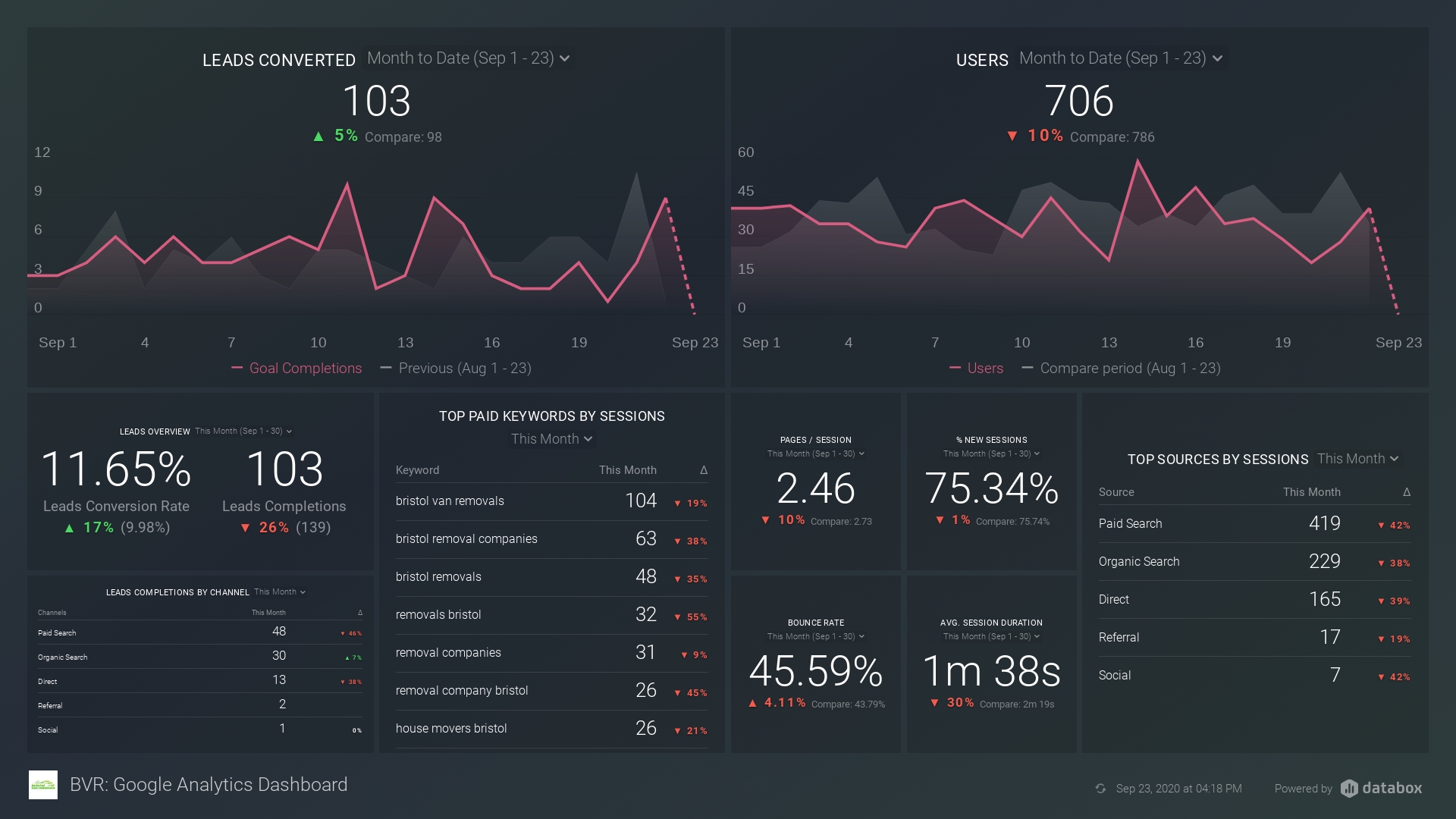 Bristol Van Removals
Digital Marketing Data Analytics & Dashboard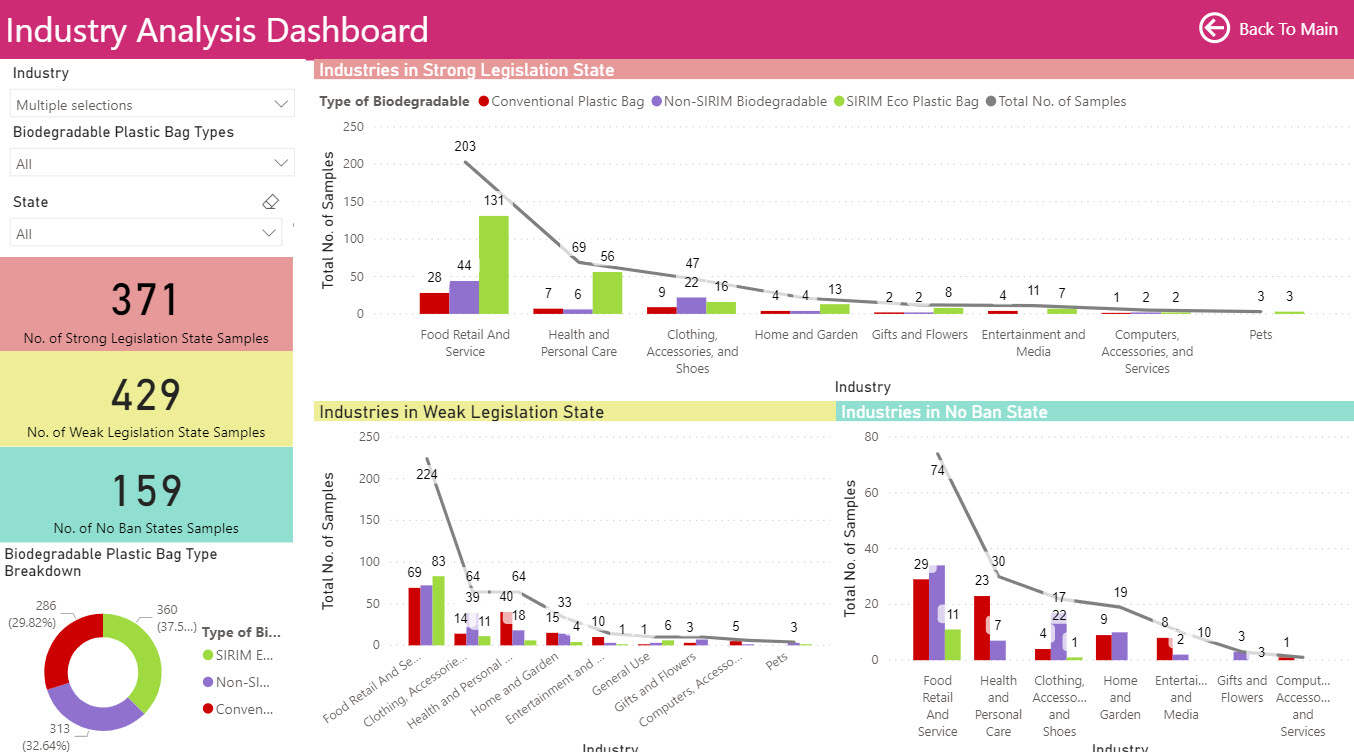 IDIR Solutions
Adhoc Biodegradable Plastic Data Analysis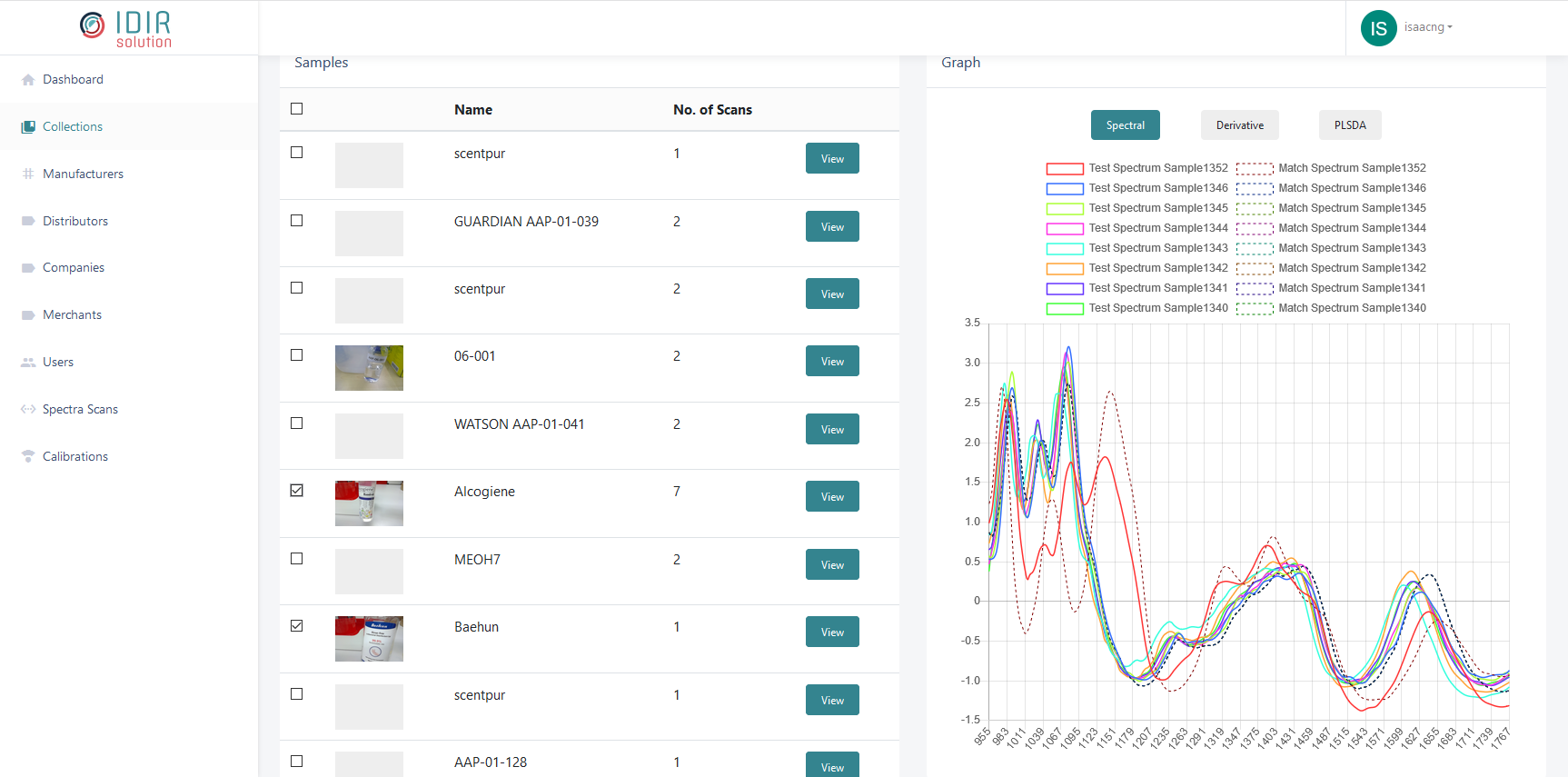 IDIR Solutions
Spectrometer App Data Analytics & Dashboard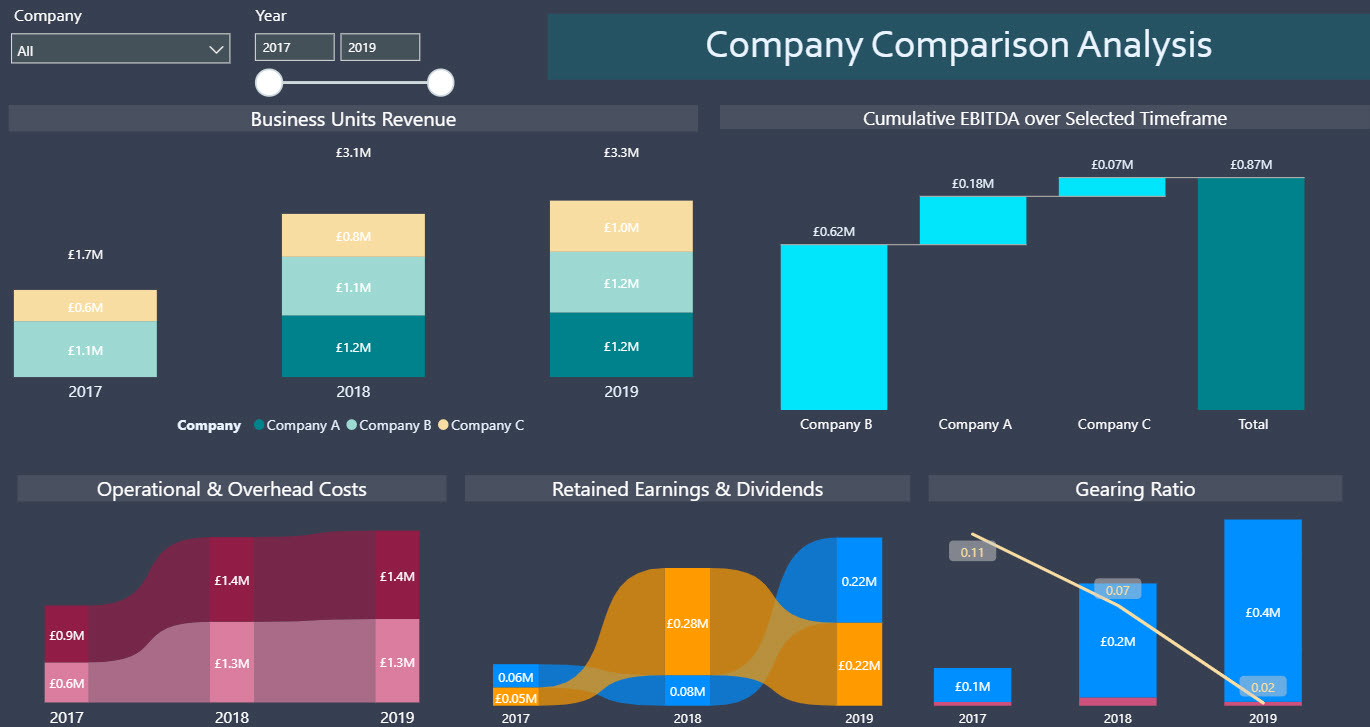 Lucid Acquisitions
Company Comparison Financial Dashboard
Tell Us About Your Data Project
Book a free consultation session with us and find out how a good data strategy can benefit your business.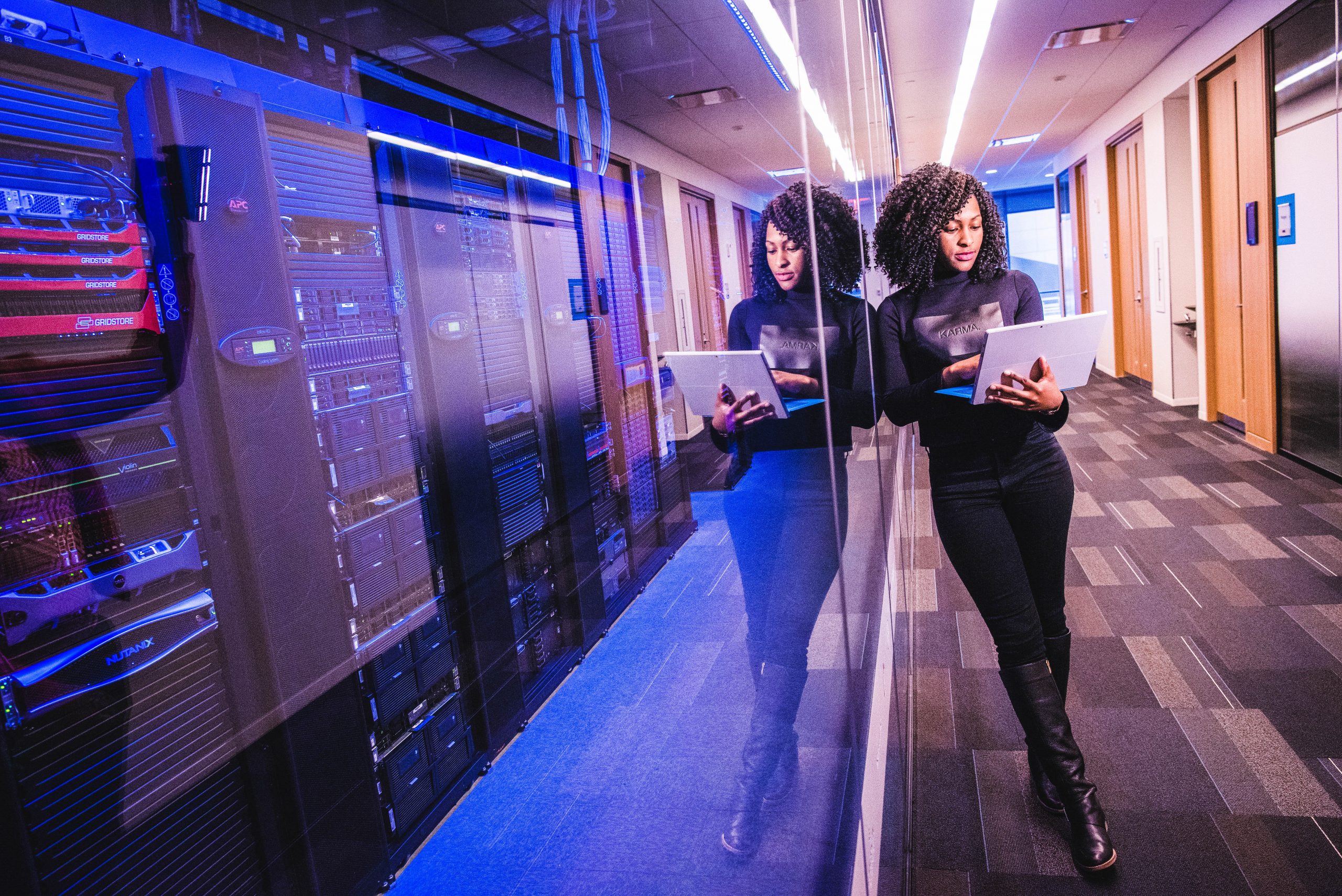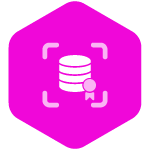 High Data Accuracy & Data Integrity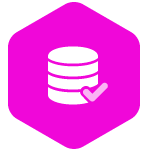 Scalable & Flexible Data Architecture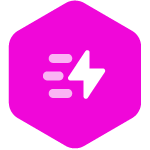 Optimized with Latest Data Technologies
Contact Us
Start making data-driven business decisions by speaking to us now. We offer a Free Consultation that consists of an analysis of your business along with a data audit.
Email us now at [email protected] or leave your details in the form!