Who We Are
At Surge Analytics, we are passionate about the transformative power of data. Our journey began in the heart of Malaysia with a vision to empower businesses across diverse industries with the tools and insights needed to make data-driven decisions.

About Surge Analytics
At Surge Analytics, we understand that data is the fuel that powers modern businesses. Our mission is to empower businesses like yours with actionable insights and information, enabling you to make informed choices based on data analysis. Whether you're looking to gain a competitive edge, optimize operations, or innovate your products and services, we have the expertise to guide you every step of the way.
Our Mission
Our mission is simple yet profound: to enable enterprises and organizations to unlock the true potential of their data. We believe that in today's fast-paced and ever-evolving business landscape, harnessing the power of data analytics, data science, and artificial intelligence is not just an advantage but a necessity.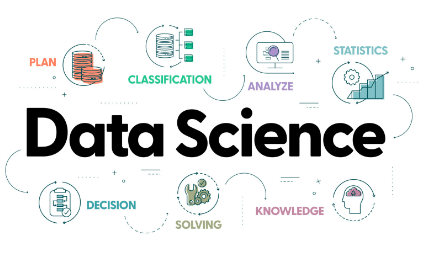 Our Values
Innovation: We thrive on pushing the boundaries of what's possible. We constantly explore the latest technologies and methodologies to deliver innovative solutions that drive business success.
Integrity: Trust is at the core of everything we do. We uphold the highest standards of integrity, ethics, and confidentiality in our client relationships and data handling.
Collaboration: We view every project as a partnership. We work closely with our clients to understand their unique needs, challenges, and goals, ensuring our solutions are tailor-made for their success.
Excellence: We are committed to excellence in all aspects of our work. From the quality of our analysis to the efficiency of our data infrastructure, we strive for perfection in every detail.
Why Choose Surge Analytics?
Proven Expertise: Our team of data experts has a track record of delivering results for businesses across various industries.
Tailored Solutions: We understand that every business is unique. We customize our services to meet your specific needs and goals.
Cutting-Edge Technology: We stay at the forefront of data analytics, data science, and AI to ensure you have access to the latest innovations.
Data-Driven Success: Our focus is on helping you achieve real business value by making data-driven decisions.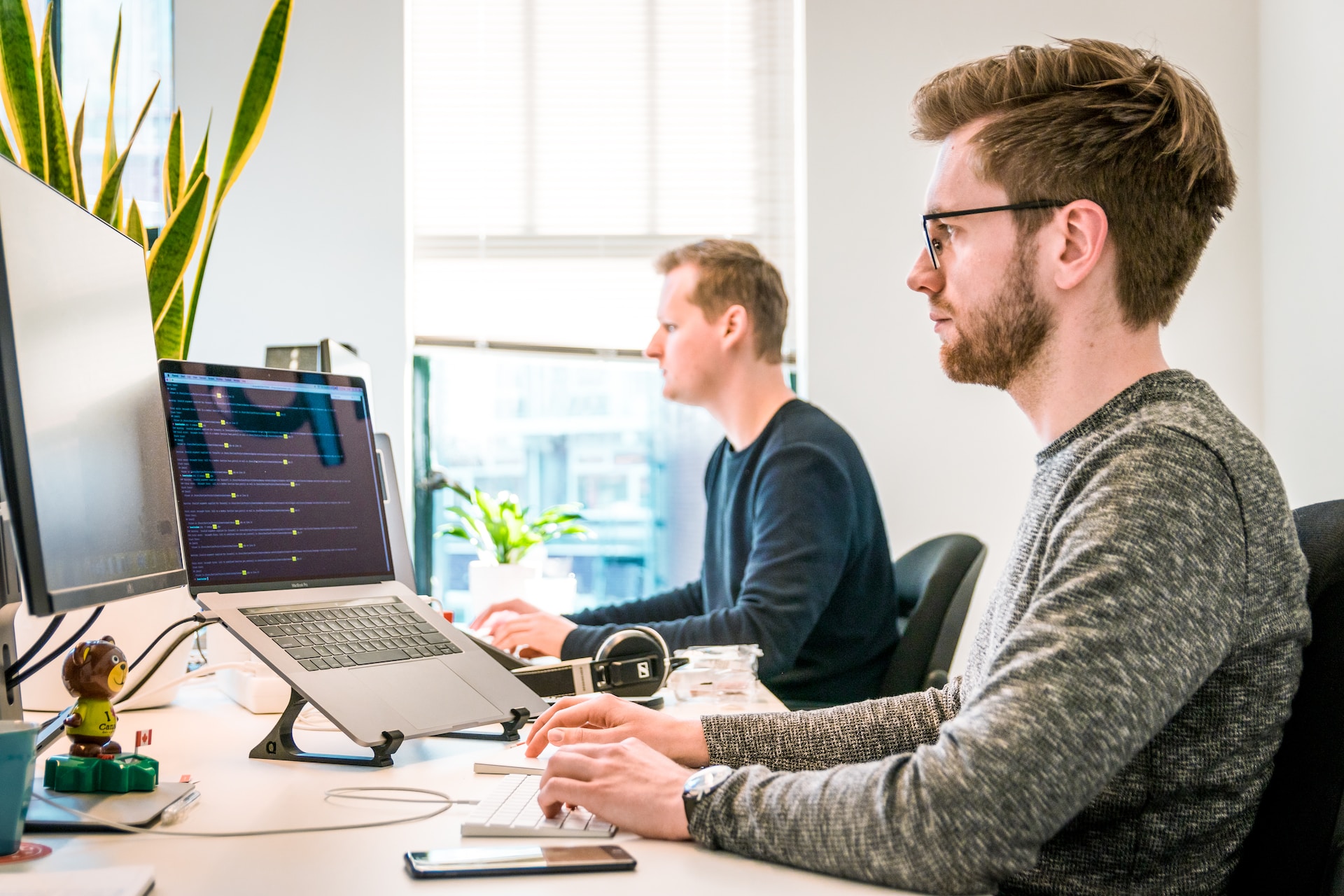 Ready to Transform Your Business with Data?
At Surge Analytics, we don't just provide services; we provide solutions that help you navigate the complex world of data. Our commitment to your success, our innovative approach, and our proven track record in various industries set us apart as the partner of choice for businesses looking to thrive in the data-driven era.
Tell Us About Your Data Project