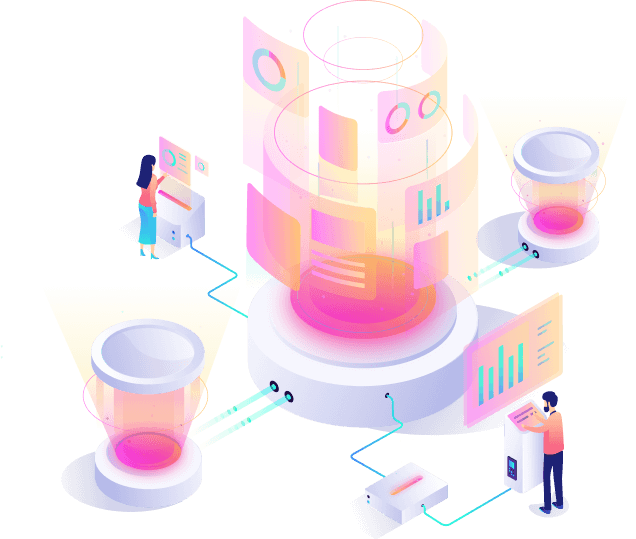 EFFECTIVELY CONVEY DATA INSIGHTS
Through Communicative Stories and Intuitive Visualisation
Quantitative descriptions and estimations of data are messy and boring. Visualising data effectively requires good understanding of not only the data dimensions but also graphing methods. With a dash of creativity, visualisations can then be transformed into captivating data stories.
DATA STORIES & VISUALISATION USE CASES

Business Proposals & Presentations

Annual Reports & Analytics Dashboards
Data Monitoring in Machine Learning

UNDERSTATING VISUALISATION METHODS
The visualisation tool below aids in the selection of various methods of plotting a chart. Start by understanding your data types and proceed to explore to concepts you wish to convey via the visualisation
DATA VISUALISATION & DATA STORIES
Book a free consultation session with us and find out how a good data strategy can benefit your business.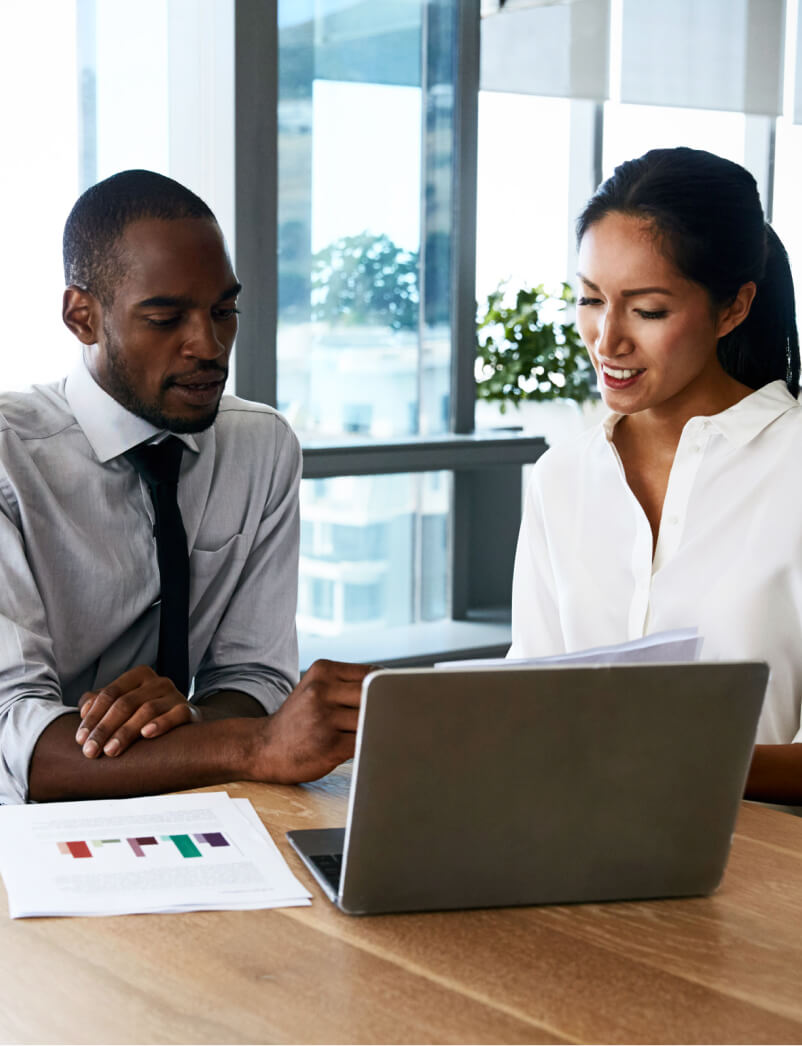 Enhanced Proposals & Presentations
Start exploring how creative data visualisation can drastically improve on your presentation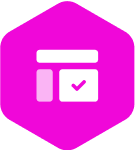 Improved Dashboards
Find more ways of displaying data on your daily dashboards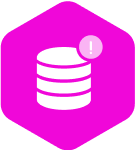 Data Monitoring
Explore various means of monitoring your dynamic data using creative visualisation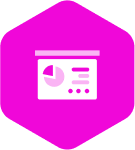 Uniquely Crafted Data Stories
Convey data insights by crafting uniquely scripted stories on the topic of analysis
Contact Us
Start making data-driven business decisions by speaking to us now. We offer a Free Consultation that consists of an analysis of your business along with a data audit.
Email us now at hello@surge.my or leave your details in the form!