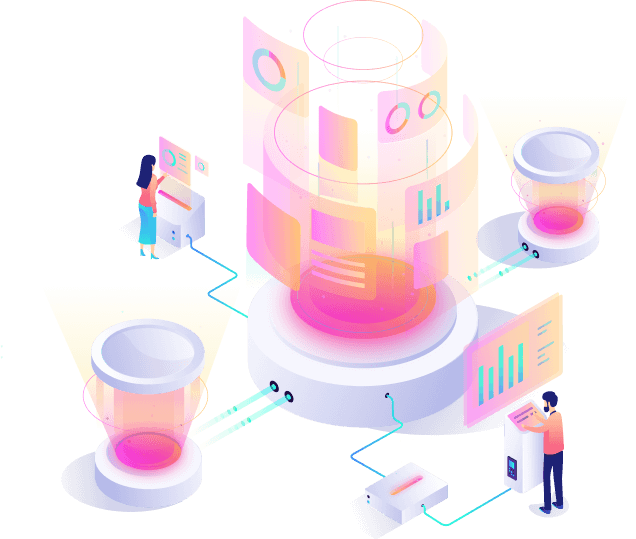 CAPTURE DATA INSIGHTS
Via Crafted Storylines and Intuitive Data Visualization
In many cases, presenting data findings can be complex and mundane. Visualizing data effectively requires good understanding of not only the data but also the way it should be presented. Along with a creative story line, visualizations can then be transformed into captivating data stories.
DATA STORIES & VISUALISATION USE CASES

Business Proposals & Presentations

Annual Reports & Analytics Dashboards
Data Monitoring in Machine Learning

UNDERSTATING DATA VISUALIZATION METHODS
The visualization tool below aids in the selection of various methods of plotting a chart. Start by understanding your data types and proceed to explore to concepts you wish to convey via the visualization.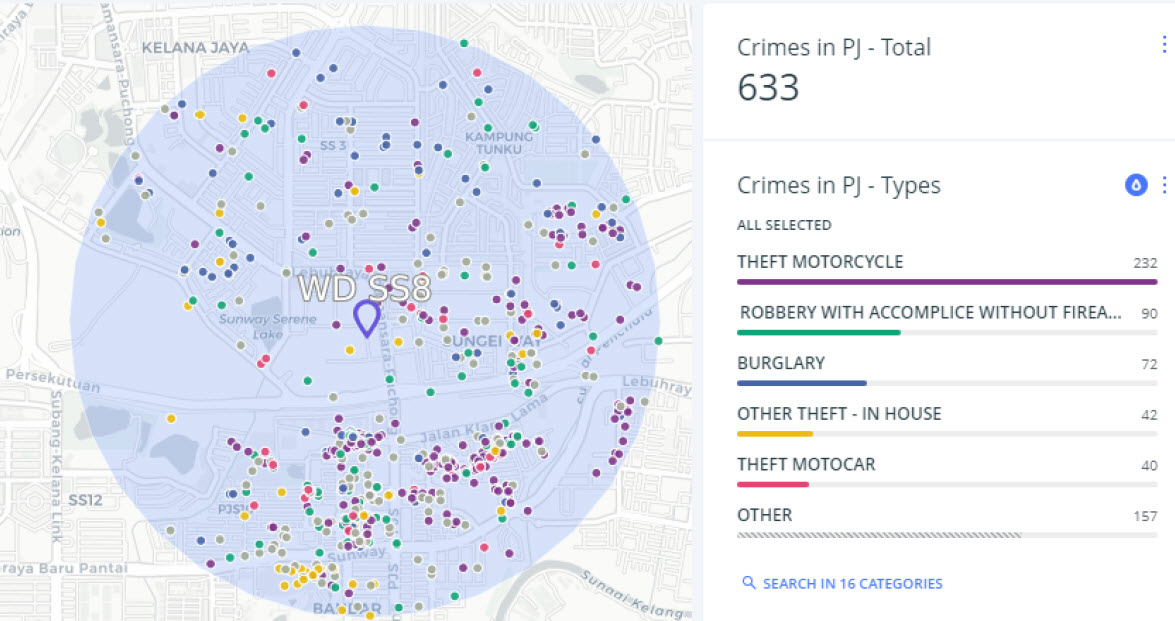 Western Digital Malaysia
Adhoc Data Analysis to Gather Data Insights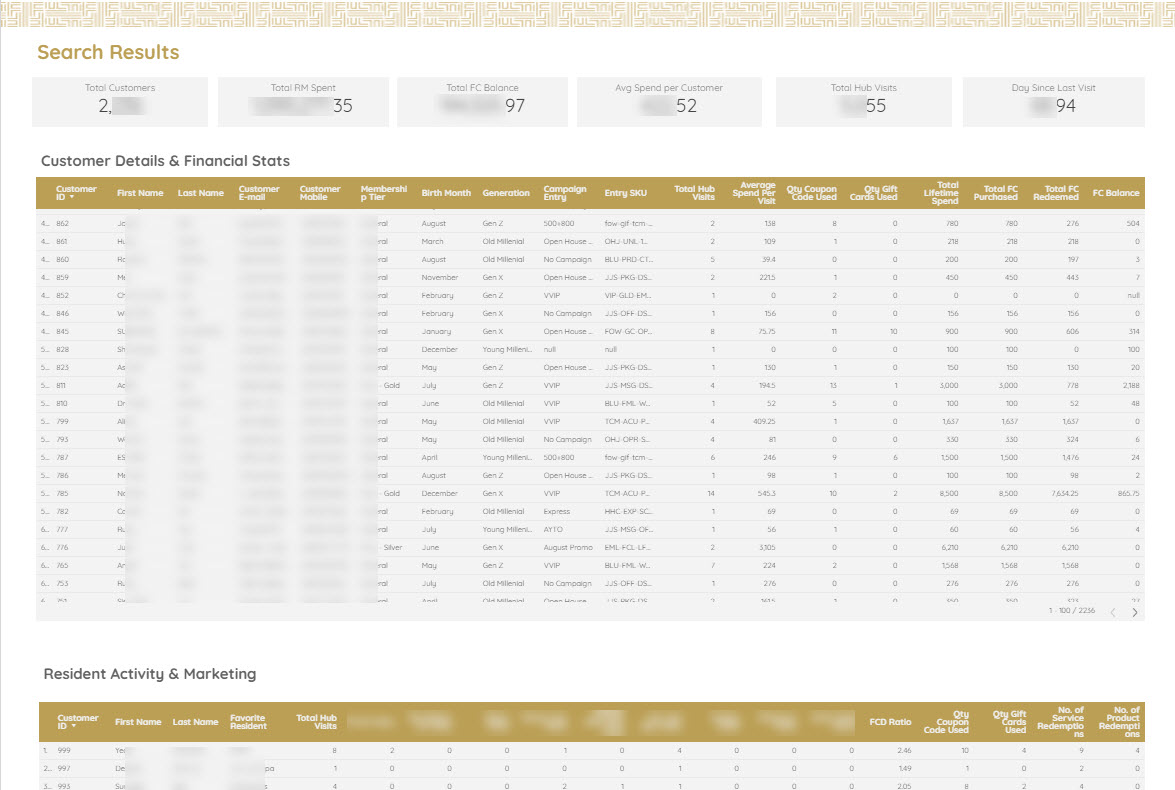 Future of Wellness
360 Customer Relationship Management System (CRM)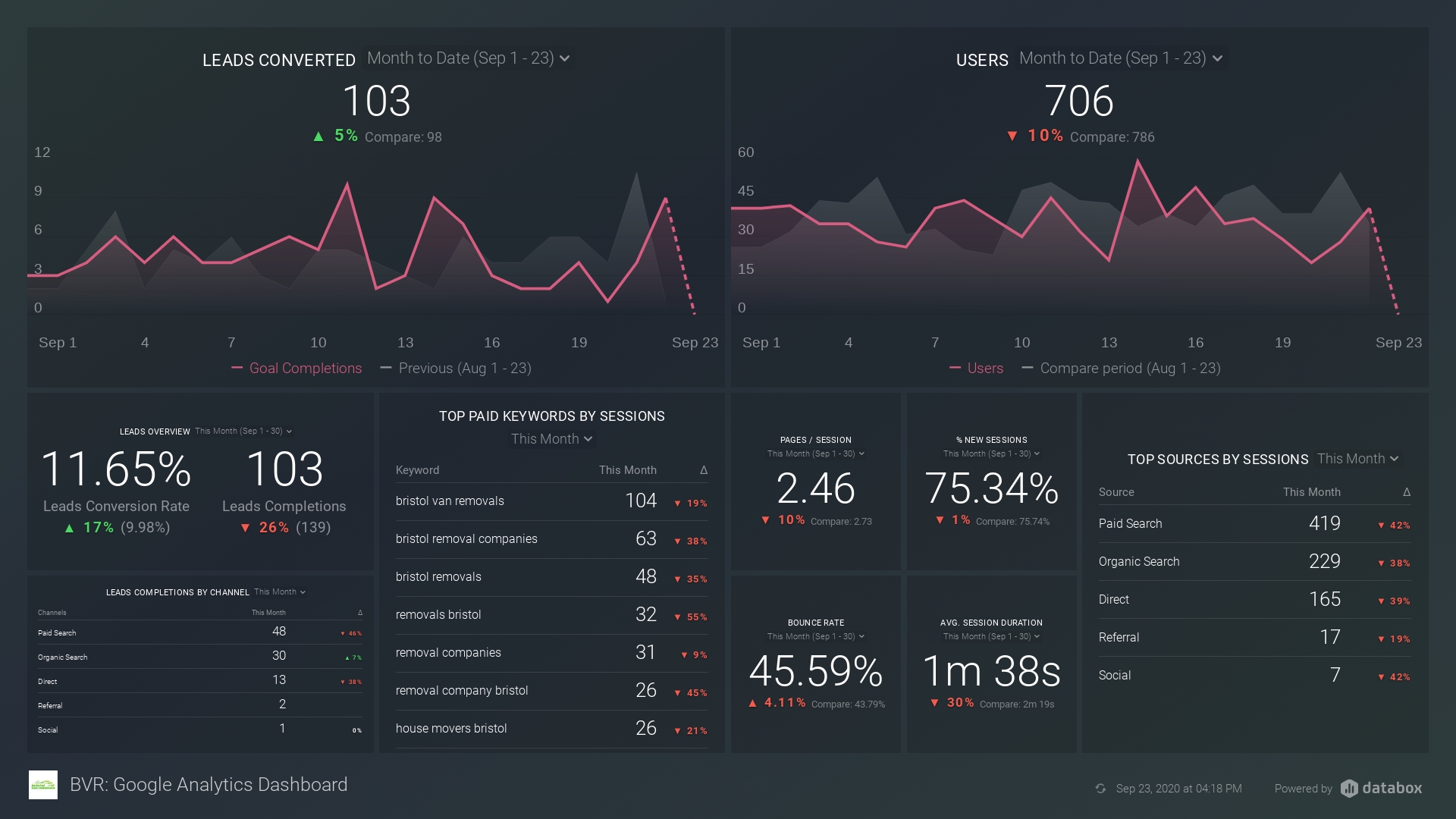 Bristol Van Removals
Digital Marketing Data Analytics & Dashboard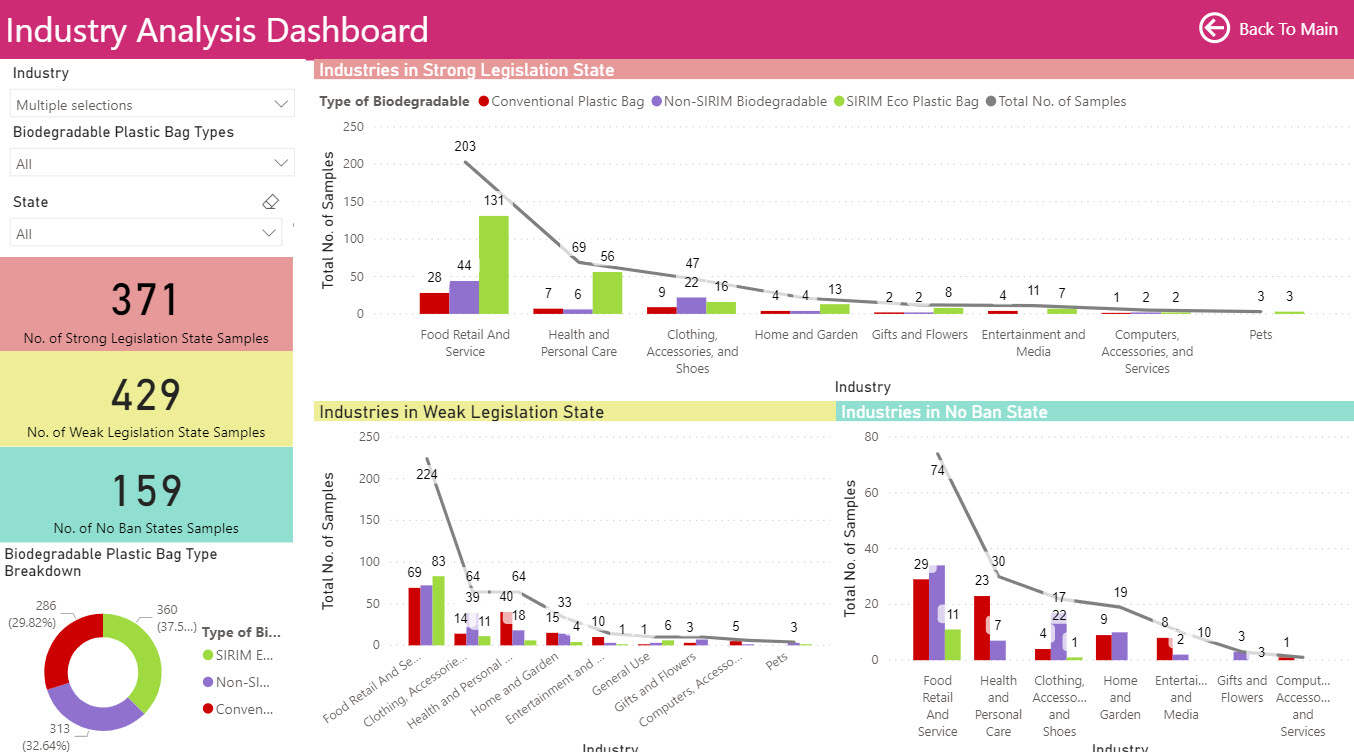 IDIR Solutions
Adhoc Biodegradable Plastic Data Analysis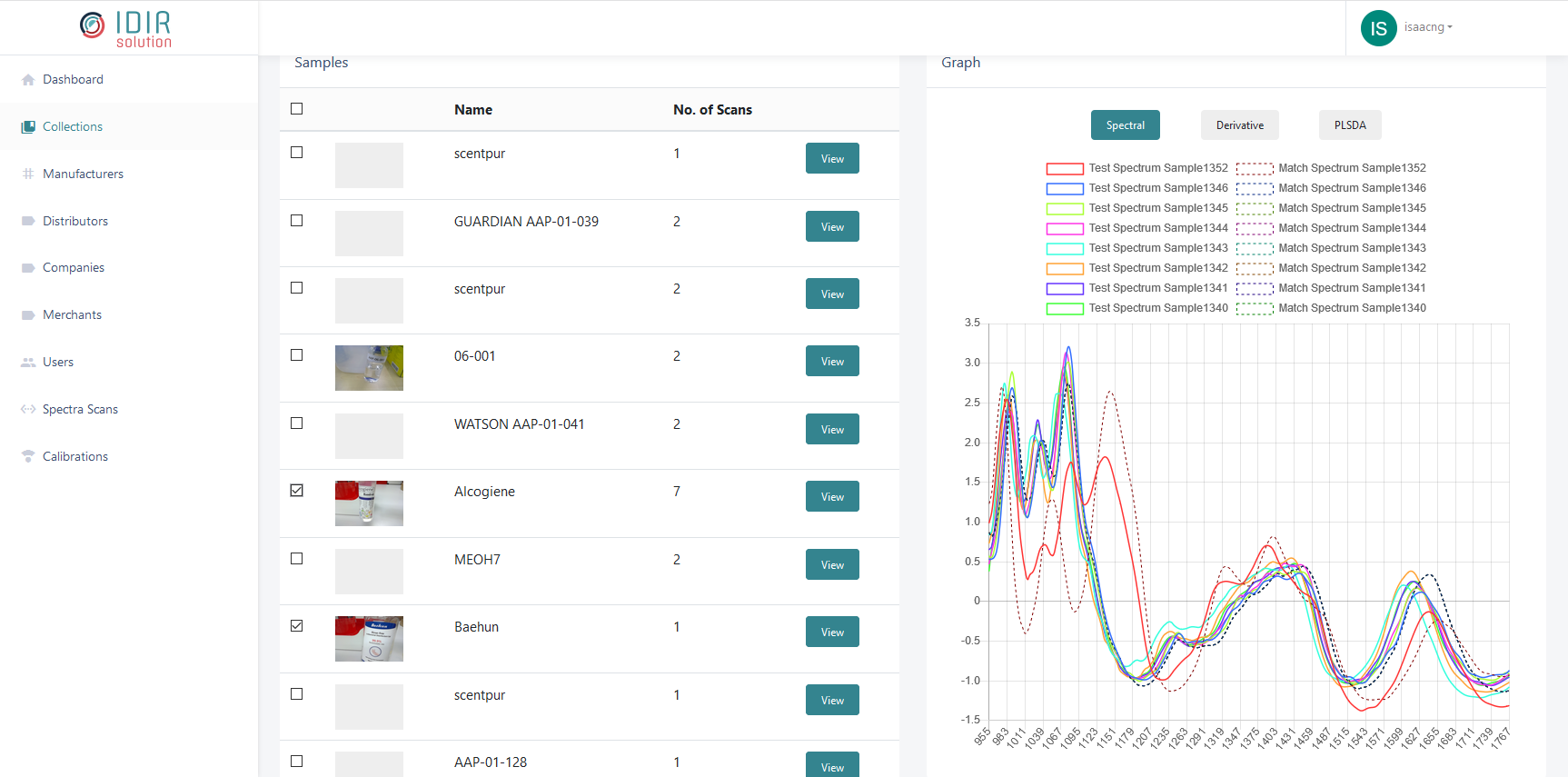 IDIR Solutions
Spectrometer App Data Analytics & Dashboard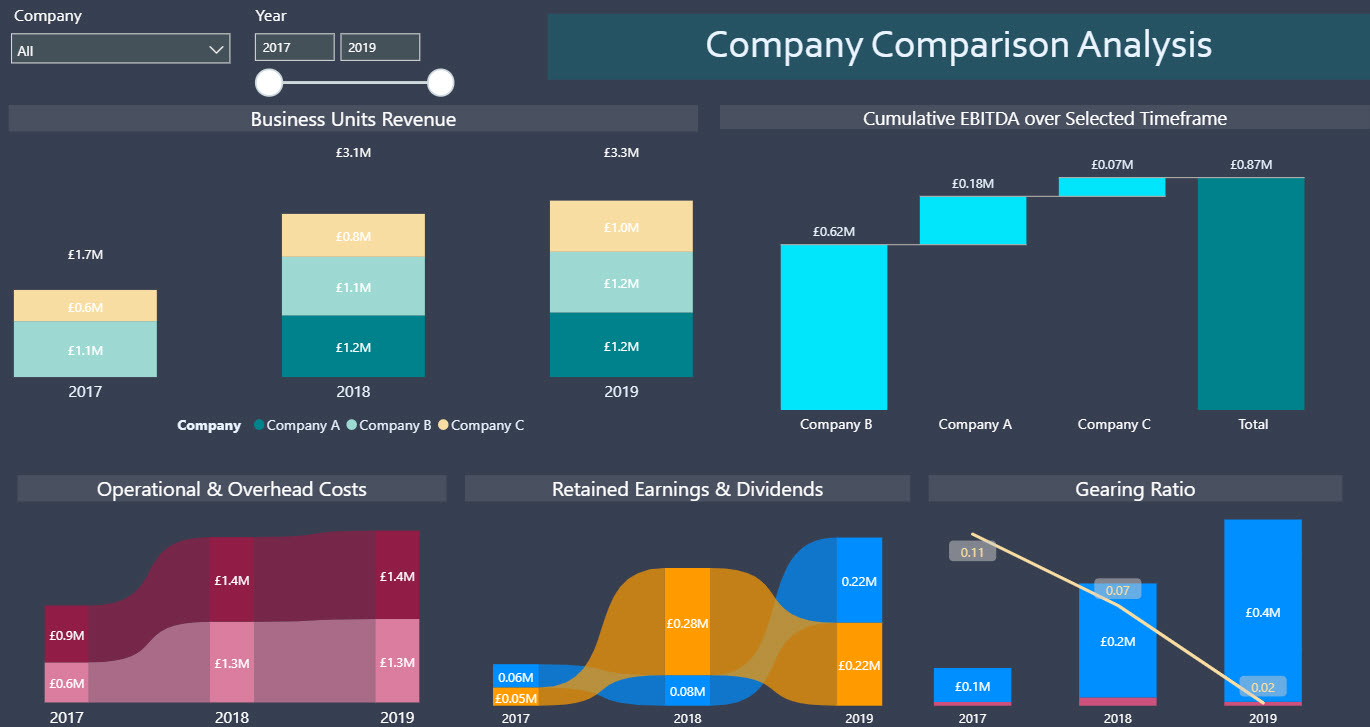 Lucid Acquisitions
Company Comparison Financial Dashboard
TELL US ABOUT YOUR DATA PROJECT
Book a free consultation session with us and find out how a good data strategy can benefit your business.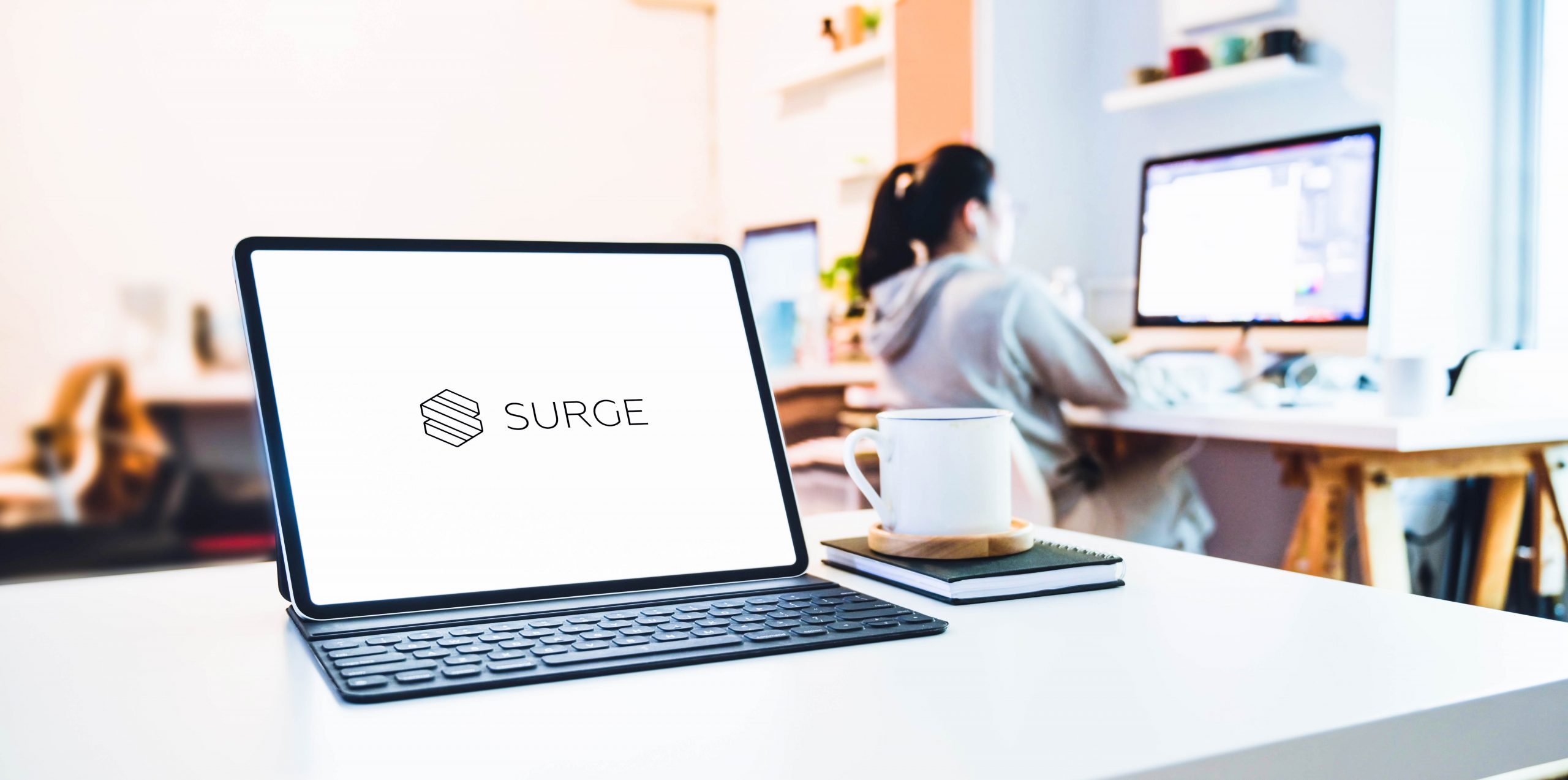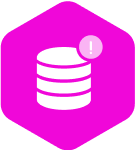 Turn Data into Engaging Stories

Data Stories for Proposals & Presentations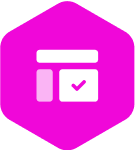 Animated and Interactive Data Visualization
Contact Us
Start making data-driven business decisions by speaking to us now. We offer a Free Consultation that consists of an analysis of your business along with a data audit.
Email us now at [email protected] or leave your details in the form!