Client:
Future of Wellness (FOW)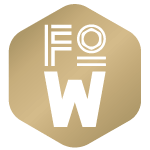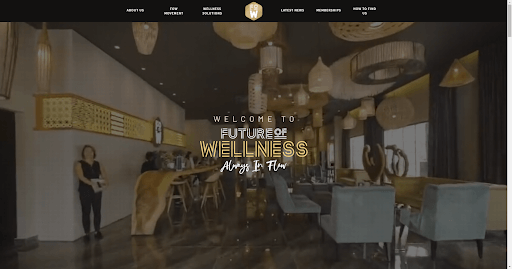 Project Description
Future of Wellness, Malaysia's first integrated wellness hub was launched by Healthland. It focuses on integrating wellness services with the latest wellness technology solutions.
A fully digitised solution is provided from registering customers' data to analysing behaviour insights to providing actionable strategies for the sales and marketing team.
Project Deliverables
Cloud POS System
Data Analytics & Business Intelligence
360 CRM system